So I pretty much did at least one mod a day for the last week.
Started with the Turbokits.com Limited Edition CAI.
Then I went and got the windows tinted. went with a 20% tint.
Then came the SharkFin Antenna.
Then I installed the SI type spoiler
Then I got a Magnaflow 12865 welded on.
Then using FEARtheFOX`s idea I painted some of the interior using Duplicolor Vinyl & Trim paint. I went with the flat black colour.
So It`s been a busy week for my koup. And I`m doing the Audo headlight mod soon as they show up in the mail.
Here`s a bunch of pics of the tranformation
Before: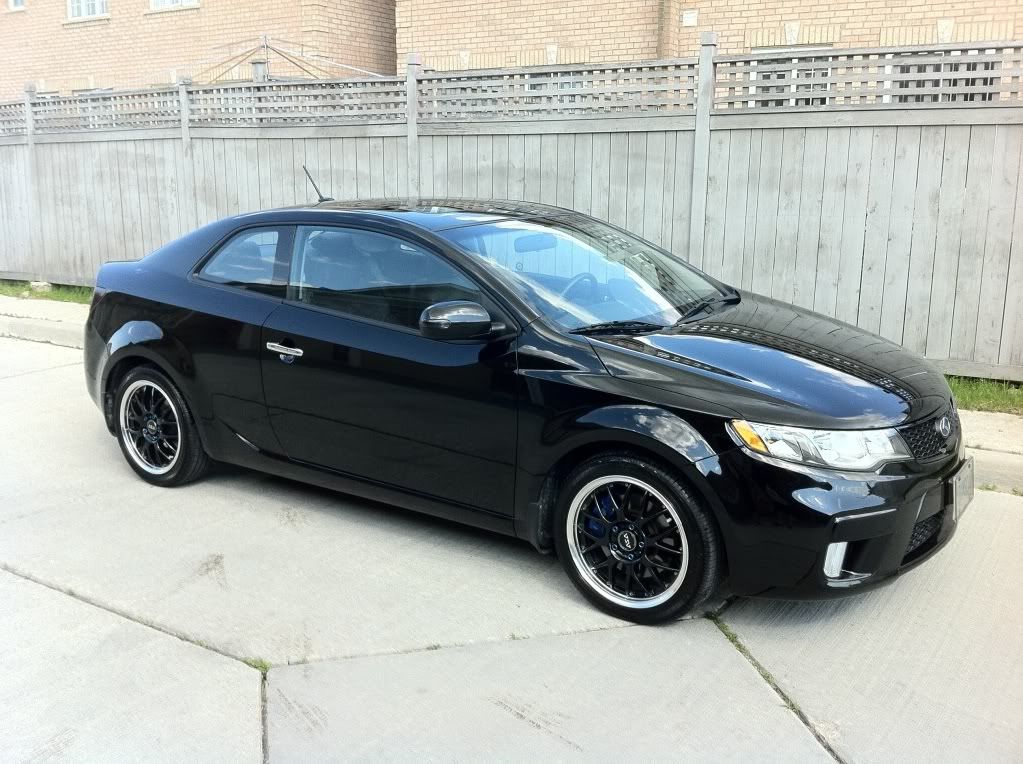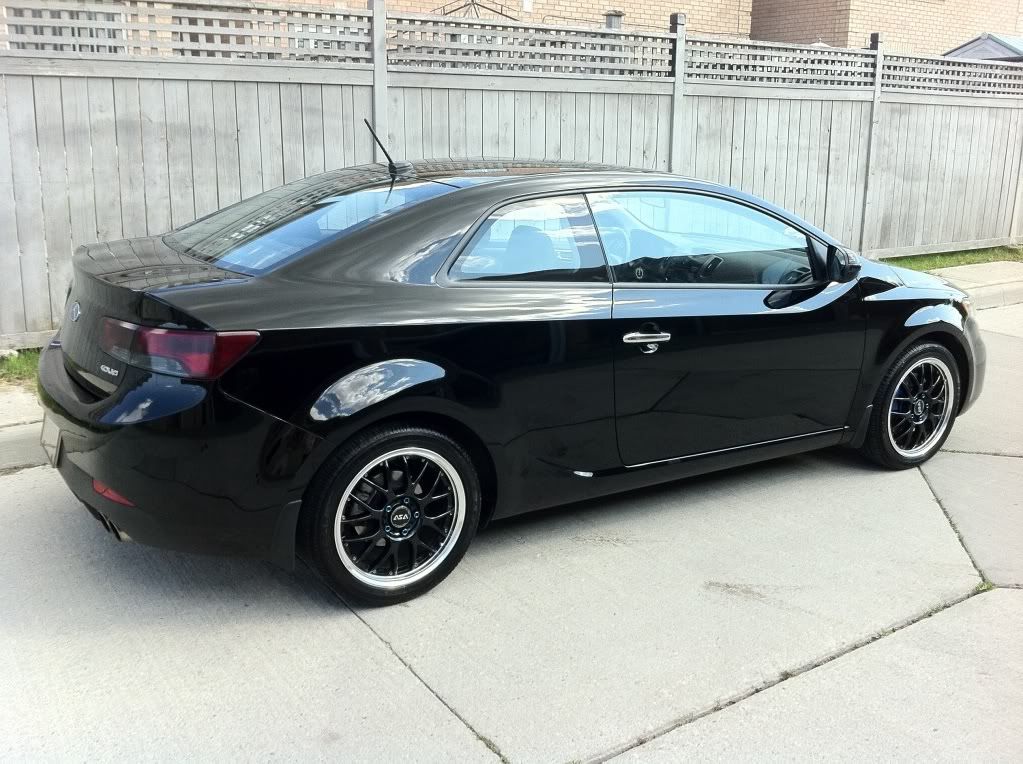 After: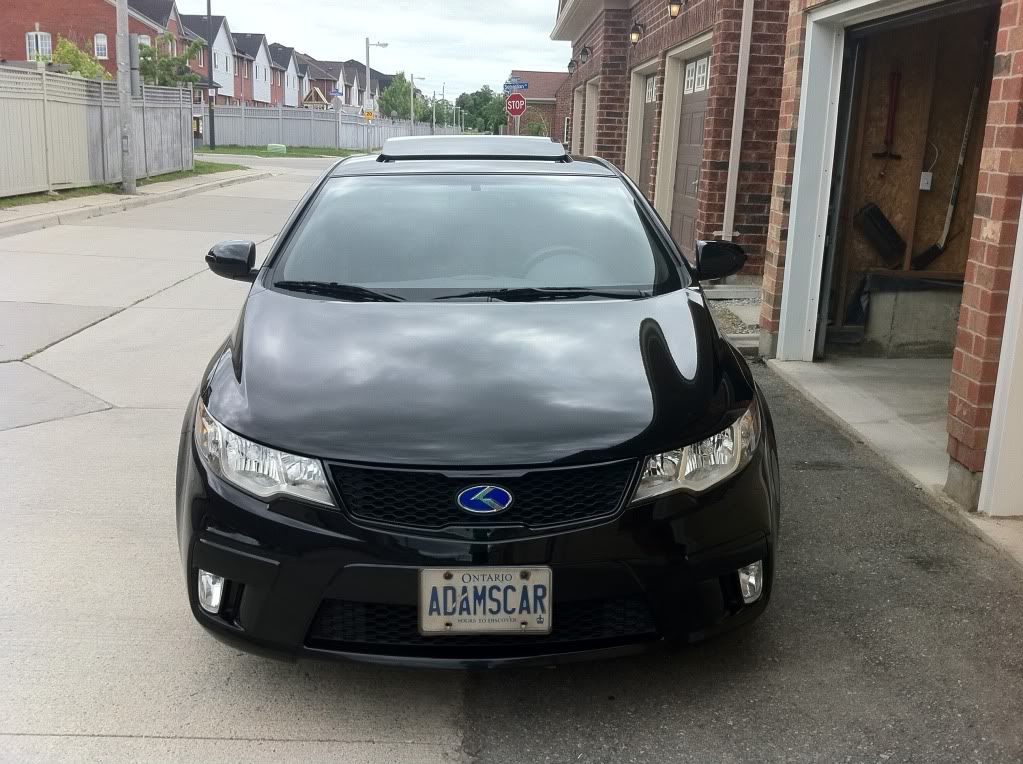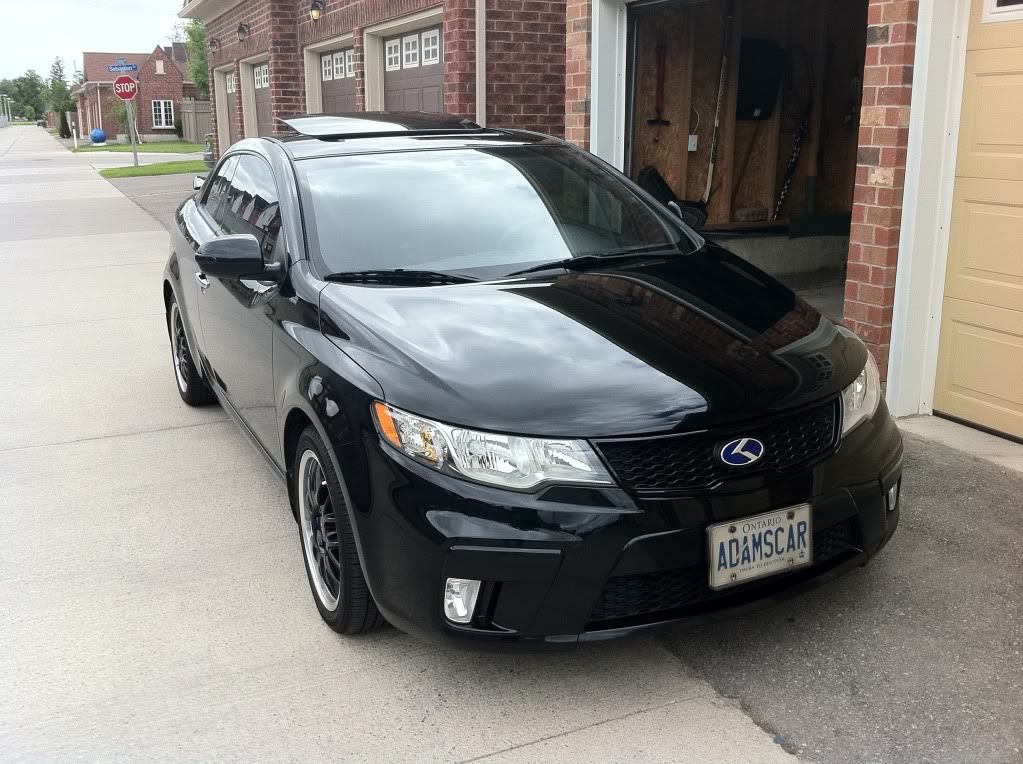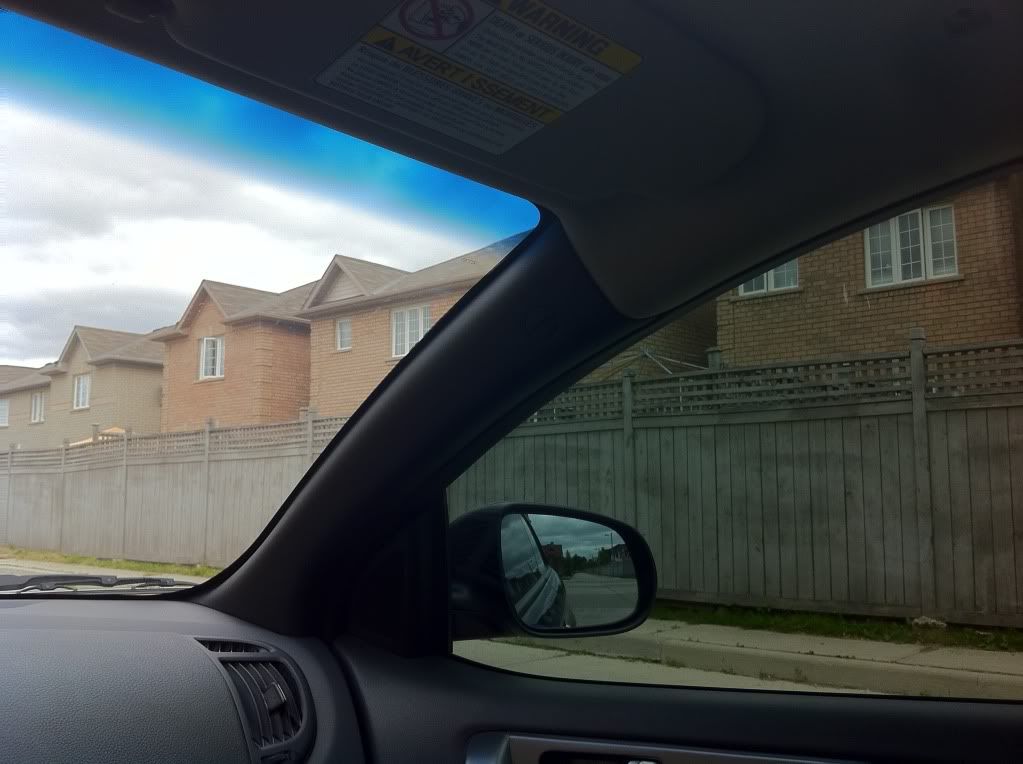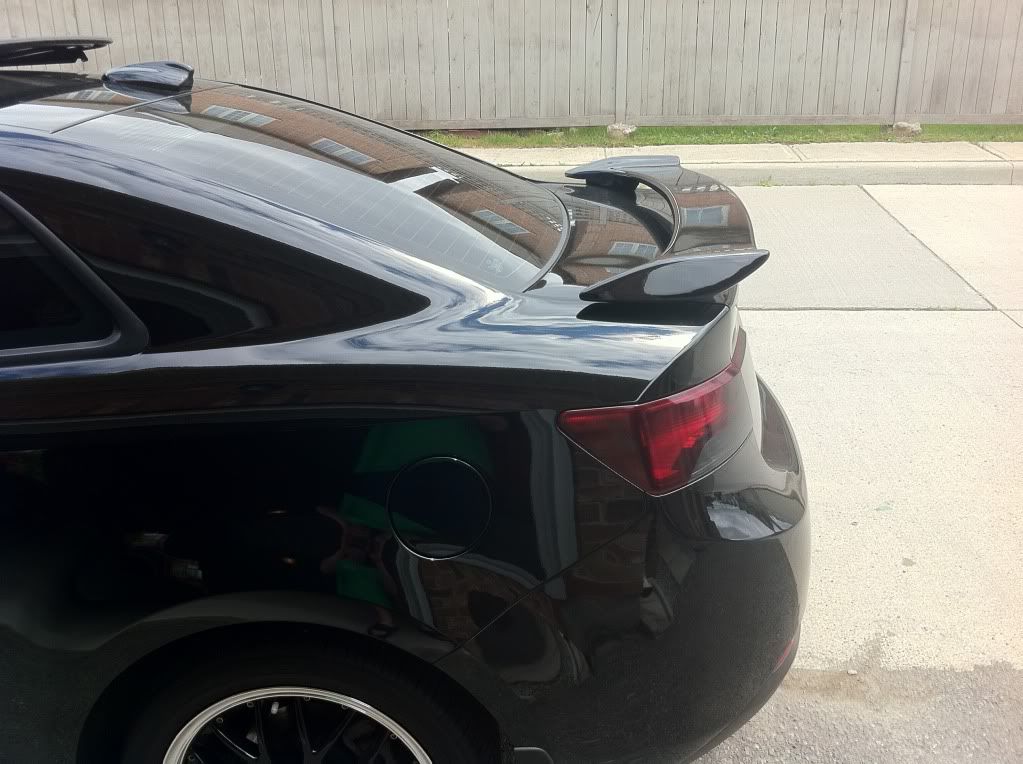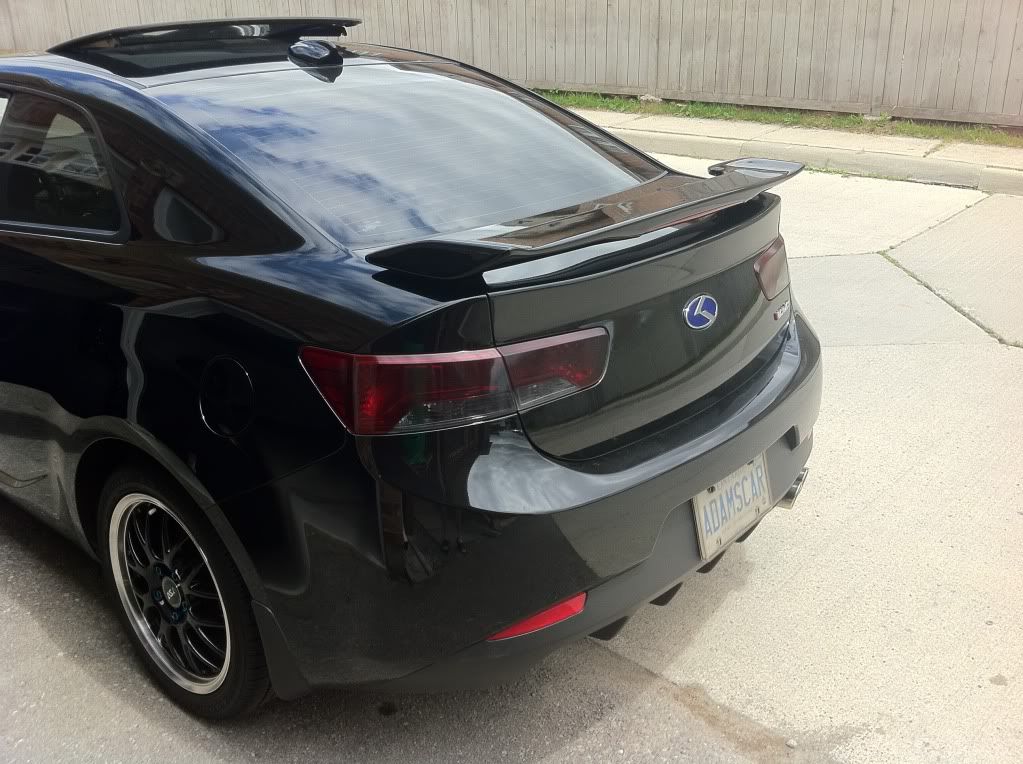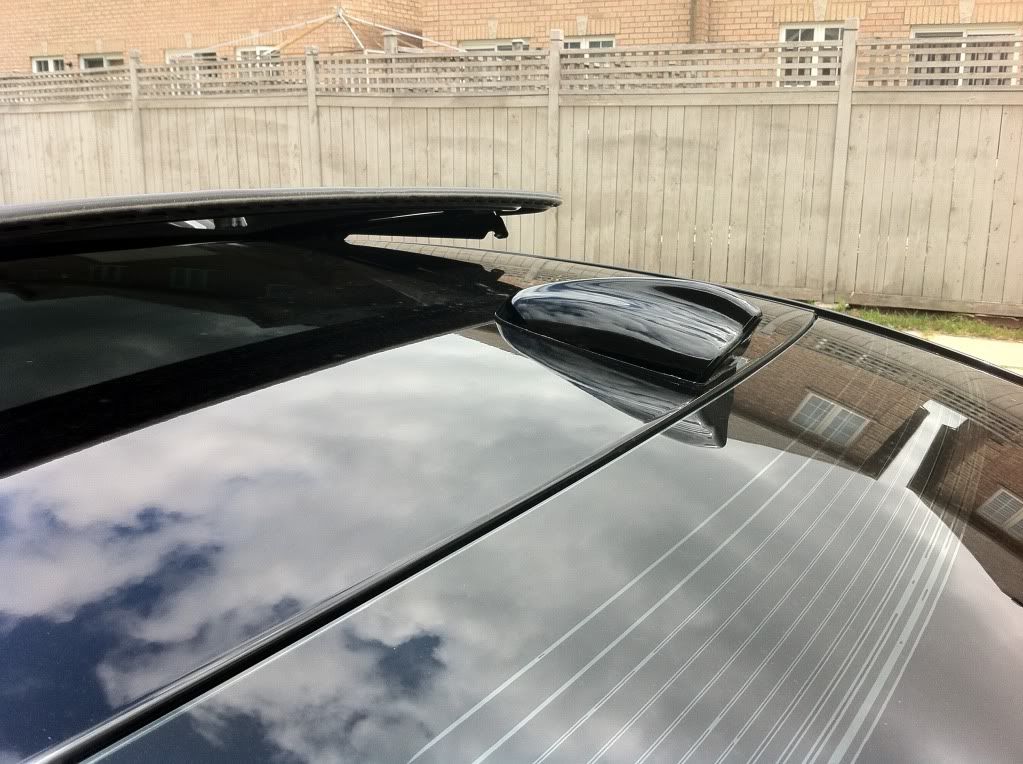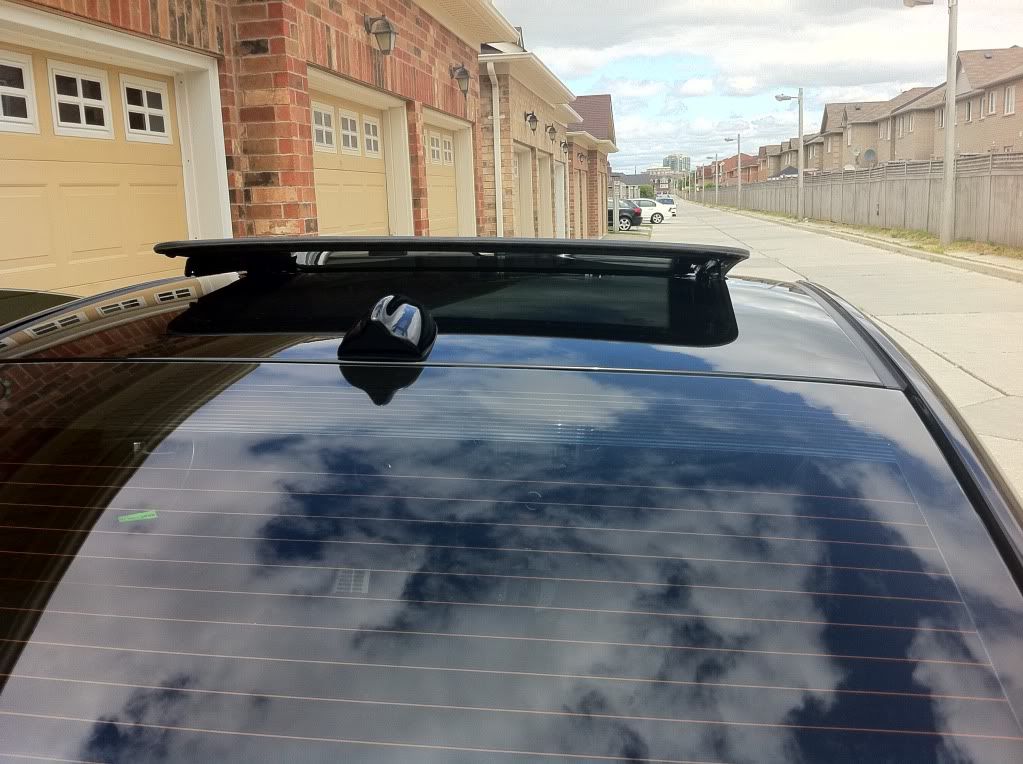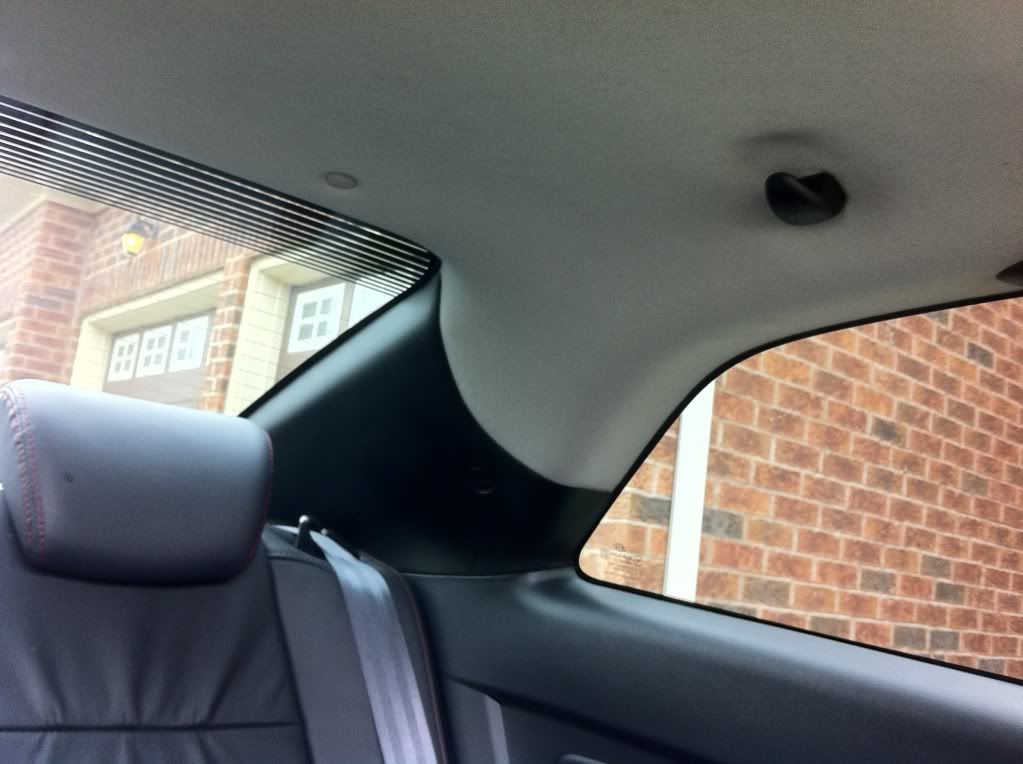 Hope you enjoy!