Kudos to Caleb @Panda Motorworks.
I enjoyed my Stage 2 and big mouth intakes and feel they provided more power (especially getting rid of the small "3 X 90-degree-bends" tube before the filter box). Be warned that with the big mouth intake your air filter will get DIRTY faster AND with the stage 2 intake your hood insulator will get dirty too. Because of this I went to the Stage 1 intake to cut down on the dirty hood insulator. The big mouth increases the air pressure into the filter box and the sand/dust will get blown up into the insulator.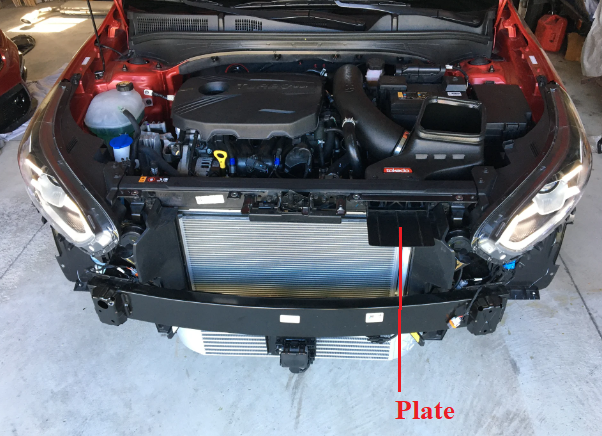 The Velossa-Tech Big Mouth Intake clearly works at providing air to your engine filter - for both turbo and non-turbo cars. Obviously, air gets packed into the intake and increases the faster you go. Kia put a plate in the way of incoming air - and for a reason: dirt avoidance. After...
www.forteforums.com