ForteSX2.4 recommended I repost these, so here's a new thread for any different badges or emblems that you have changed. I've done the Tigris all around. I'd like to see if anyone has done the luxury or the "L" looking emblem swaps. Also, a nice set is called Tomato, anyone get these? Please post pictures, or if you have any questions, feel free.
Here's a couple pics of my first changes, wanted to do a work in progress type thing.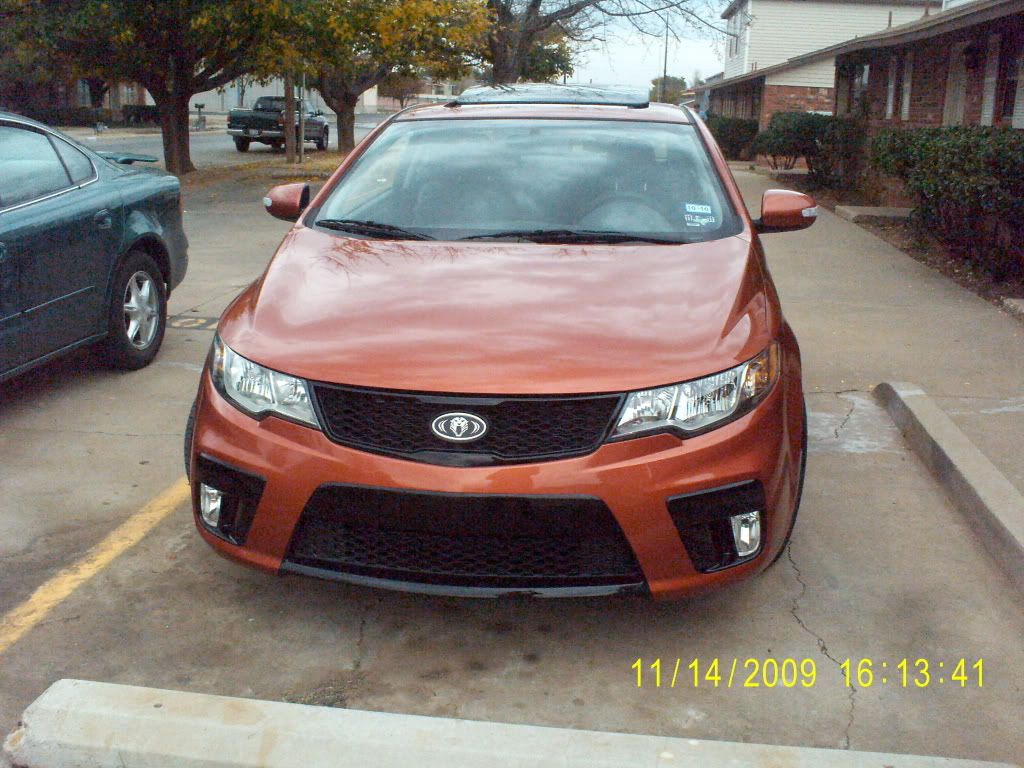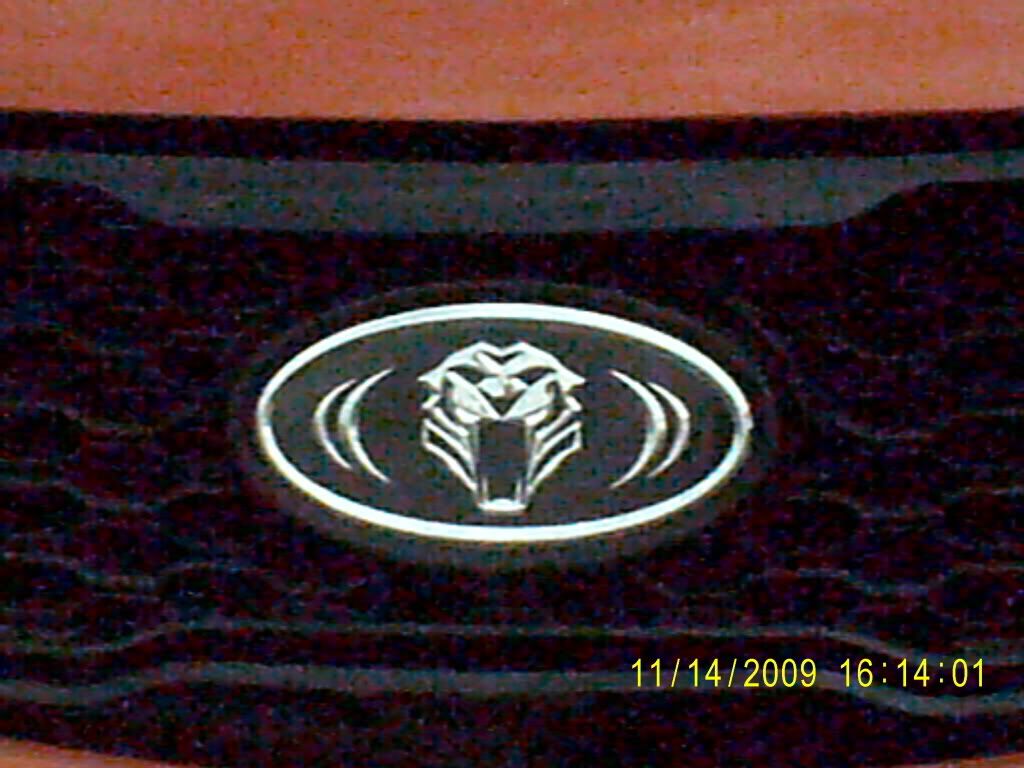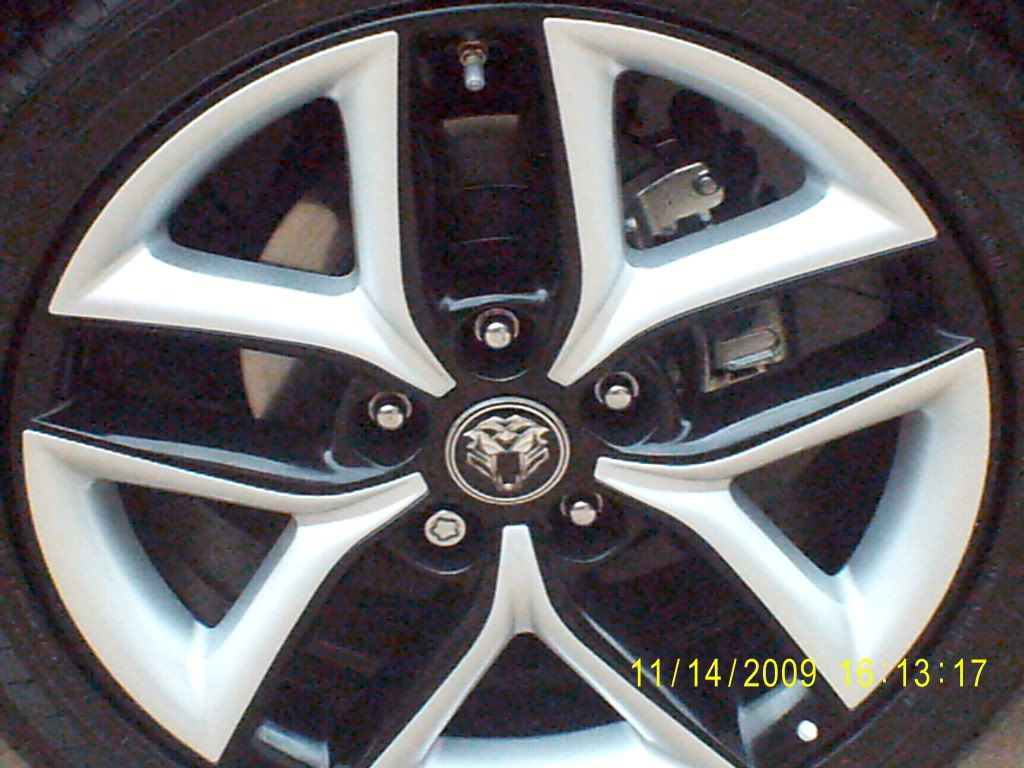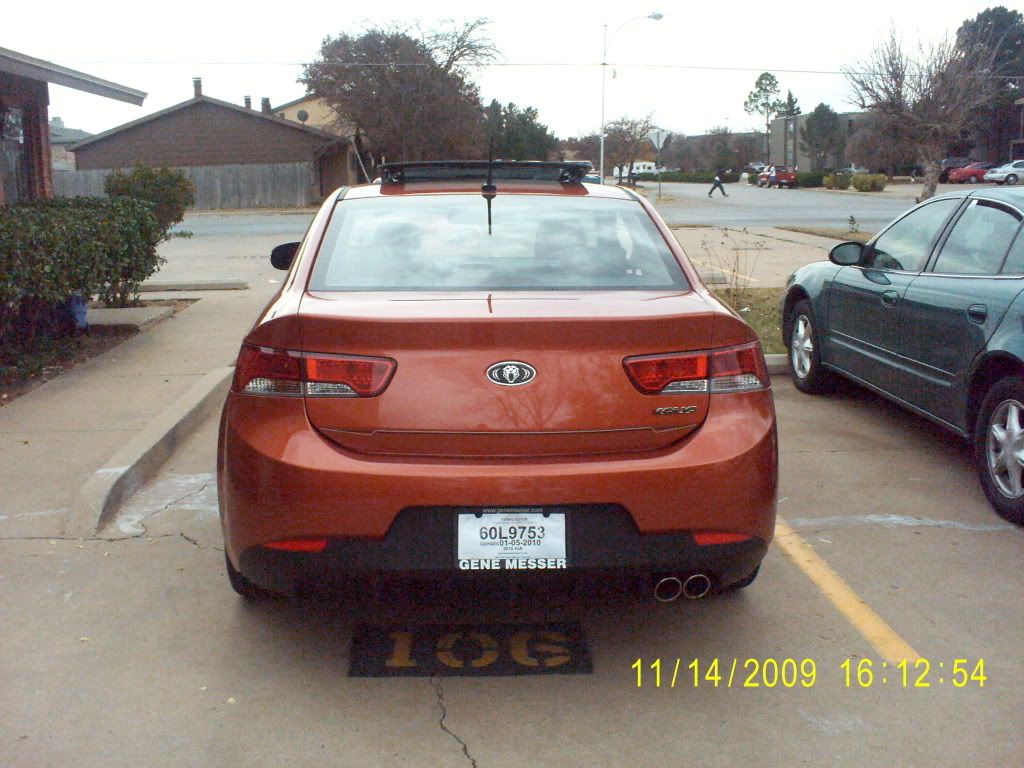 BTW, I got the emblems from autoria.co.kr (using email
[email protected]
and paypal if you are interested) Use translate.google.com and it's easy enough to look around the site, but it might be hard to set up an account and order on there, plus through paypal you don't have to pay any exchange rates. I placed the order last tuesday and they arrived by friday, FROM S. KOREA!!! Couldn't believe it. If you are looking for any emblem replacements or other neat stuff. I will absolutely do business with them again, best prices too by far and great quality, they are aluminum with high polished chrome on gloss black. even with international shipping, the same was $75 more from koreanautoimports.com, twice as much, and they(koreanautoimports) weren't even willing to work with me and now I'm glad I didn't use them. You can also find their stuff on Ebay, but I recommend going to the source and you'll save a few bucks =)
PS. what do you guys think, keep KOUP on there or not? and what about the vinyl on the trunk?