Discussion Starter
·
#1
·
Got rid of the stock shift knob with the peeling paint, and slapped in a Budweiser beer tap shift knob.
Step One:
Twist down on the plastic thing below the shifter, from the top view its clockwise im pretty sure.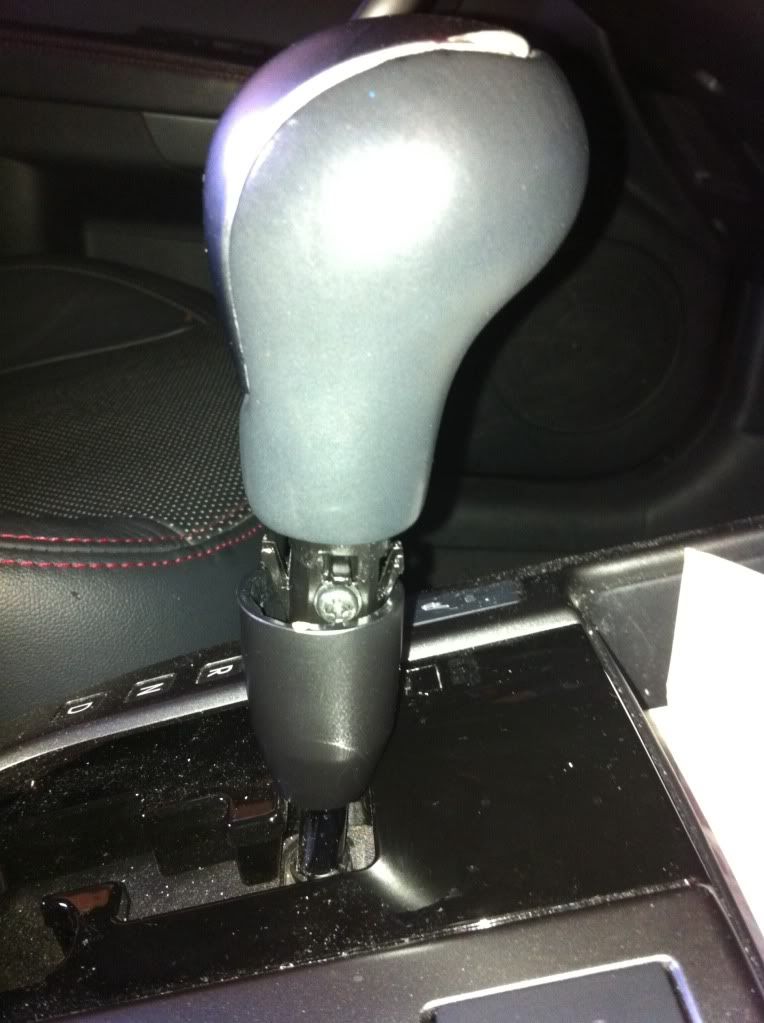 Step Two:
Remove the phillips screw.
Step Three:
Pull off the shift knob, and remove the plastic connector.
Step Four:
Slide on the new shift knob, and tightened it on with the side set screws.
Note: I had to drill on the inside threads on the new shift knob to make room for it to slide on.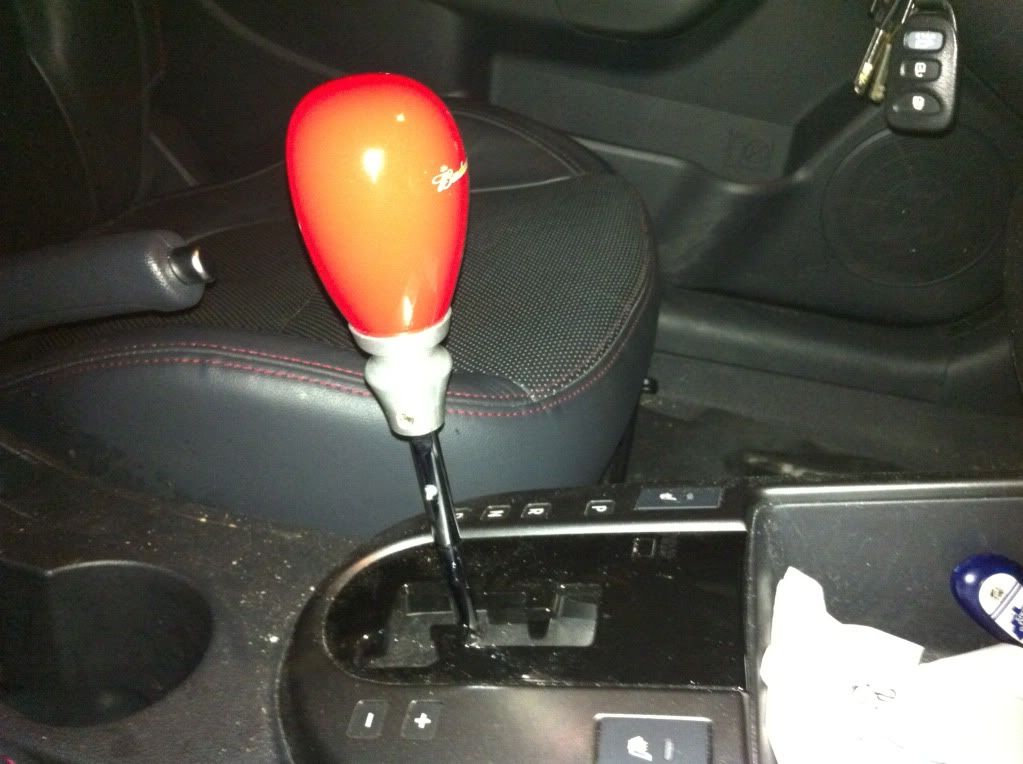 I also have some other pics of it here:
http://s982.photobucket.com/albums/ae304/radamrocker/Shift Knob/