is happy to announce the Forte of the Year contest!
This month, instead of the usual contest, we will vote for the Forte of the Year.
​
This is the official entry and discussion thread for all Fortes. The contest is open until December 31 (so you will have a little time to get those Christmas presents on your car
). There will be a separate winner for each body type. Once the contest closes, a voting thread will be created for each body type that will contain solely the contest entries.

All previous 2010 FOTM winners will automatically be entered. If you have updated photos that you want to post feel free to do that here. Any other members are also free to join (even if you have an '11).

The polls will be open from January 1-5.
The winner will receive a free lifetime membership!
Now, let's take a moment to look back on this year's winners...
January – soar4fun
February – Koupkid209
March – crock89
April - calvin8617
May – jeff316
June, Sedan - jakeabbott
June, Koup - lagodcm
July, Sedan – KiaForteATX
July, Koup – coch
August, Sedan – thebeast67
August, Koup – me
September, Sedan – firefighter73
September, Koup – Aidensgrand
October, Sedan - BicBoiFoDo
October, Koup – Khonshu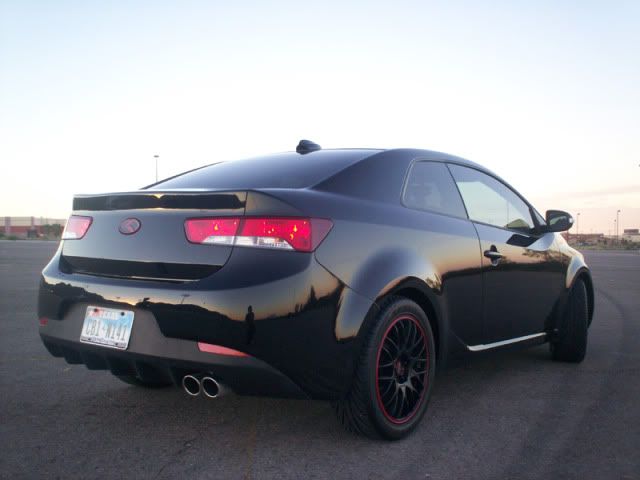 November, Sedan – Randyqg
November, Koup – WandersX