FOTM for February '12 - All Models
Welcome to the Kia Forte of the Month: All Models edition thread for the month of February 2012.
The contest works like this:
Today to February 25, 2012 - The February '12 FOTM will be open for submissions. You must post your pictures in this thread to enter. You may only post your own car.
From February 26 to February 29 a poll will be added containing the entered submissions. All members are asked to vote on their favorite. The person with the most votes at the end of the month will be the winner for the month of February!!
The prize:
The February Forte of the month will be featured on the homepage during the month of March.
If you have won in the previous 3 months, you will be ineligible to win.
Any puppet accounts resulting in extra votes WILL result in EVERY account on that IP address to be terminated.
Remember to check the FOTM rules here...
http://www.forteforums.com/forums/k...contest-rules-read-these-before-entering.html
...regarding your entry. Most of all, have fun and good luck!
This month's contestants are...
HenryGR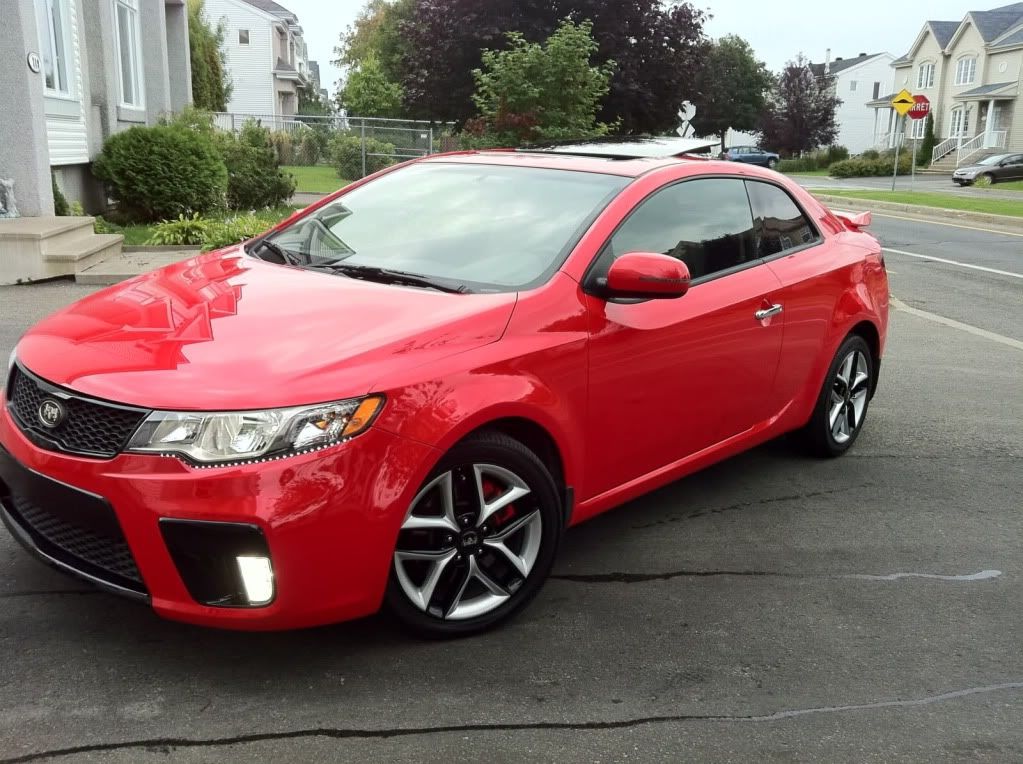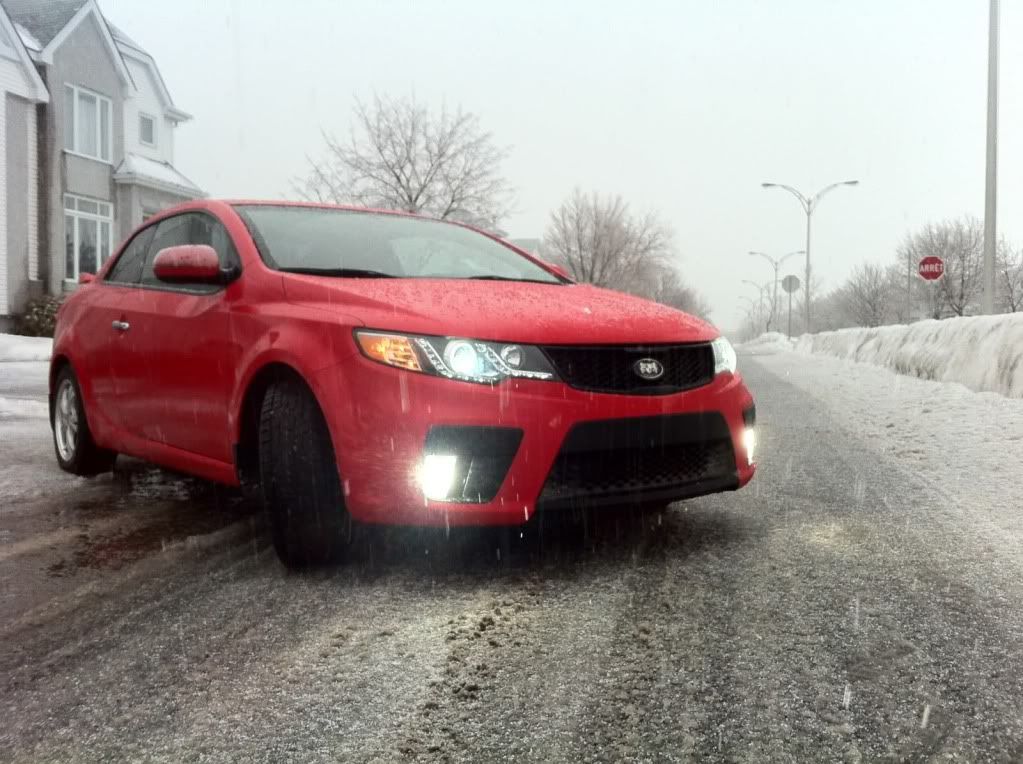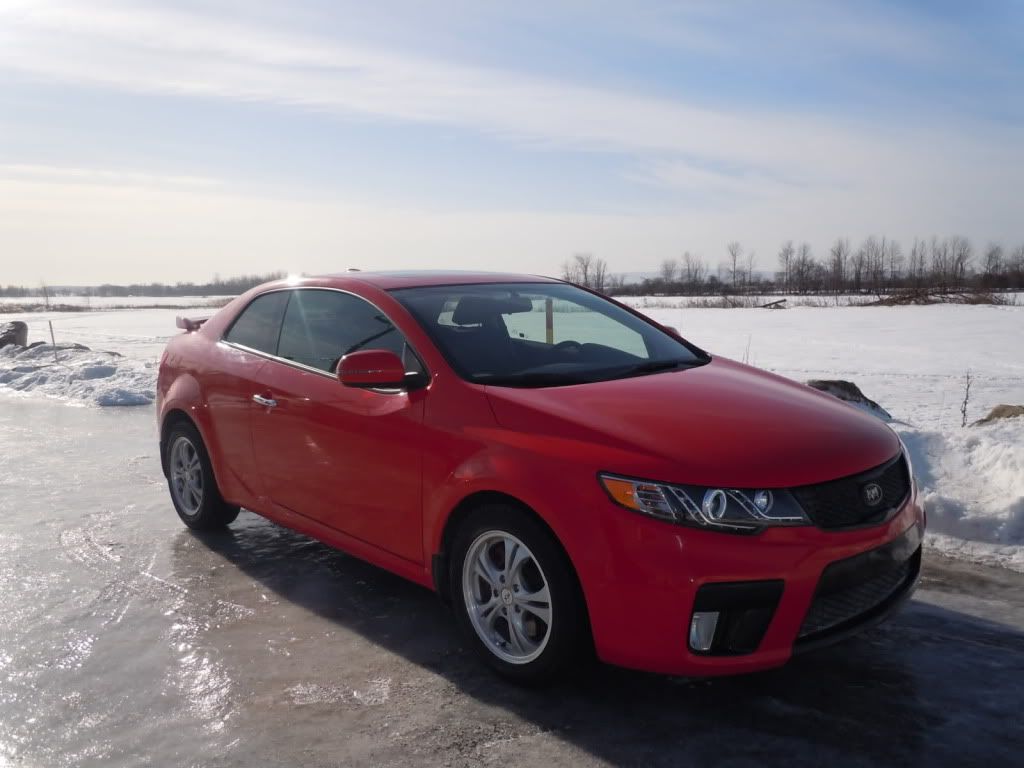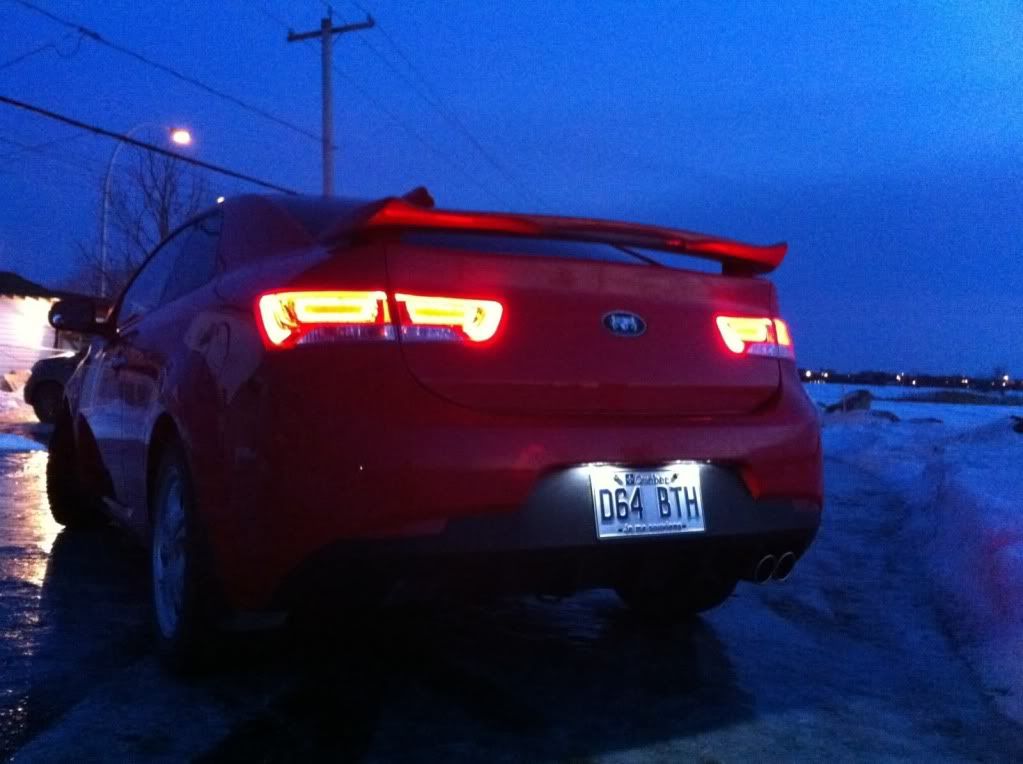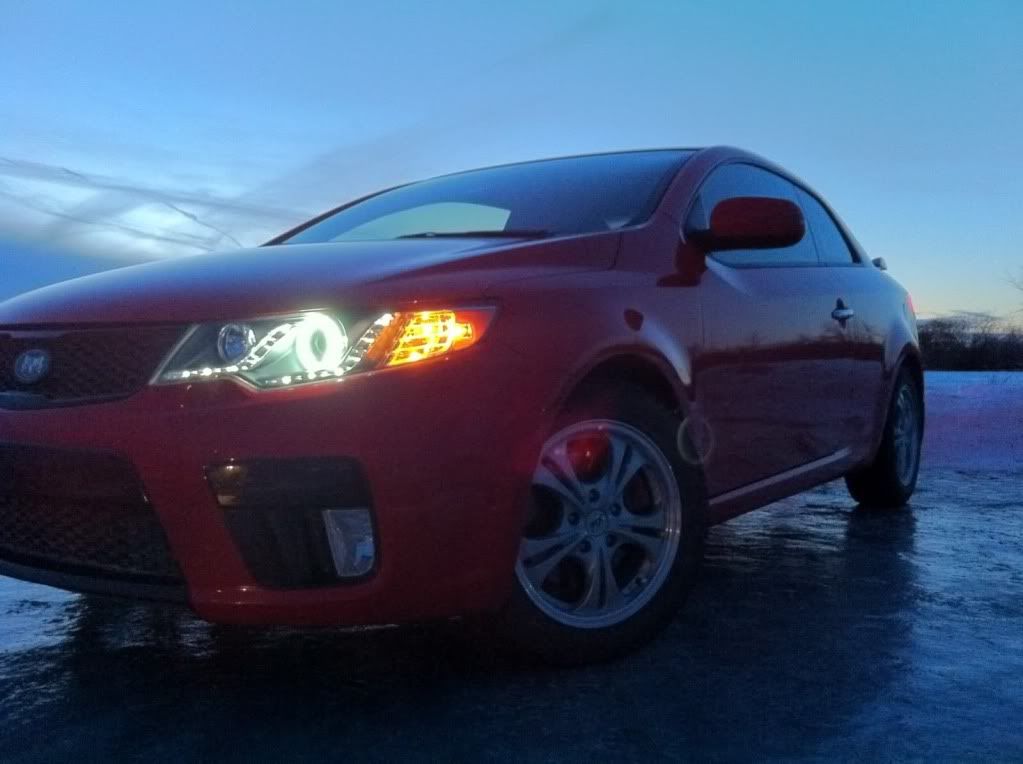 bryanguystatus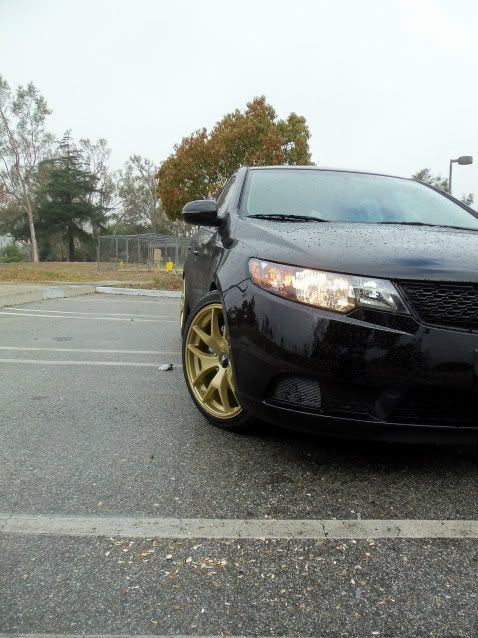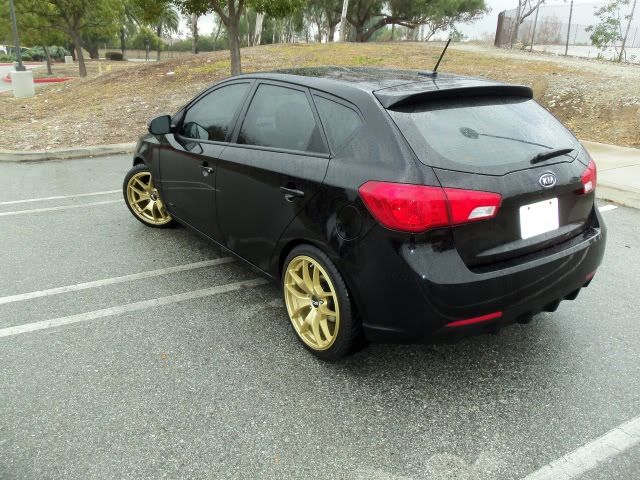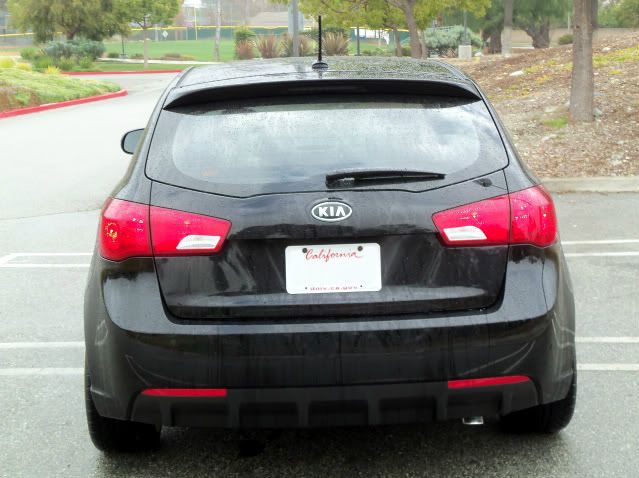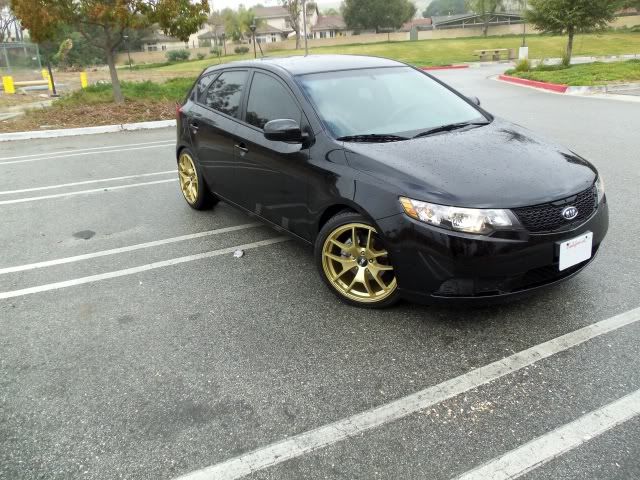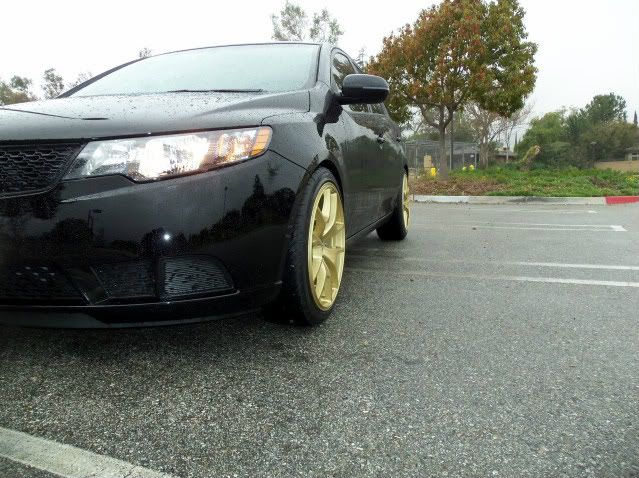 DarthRaider253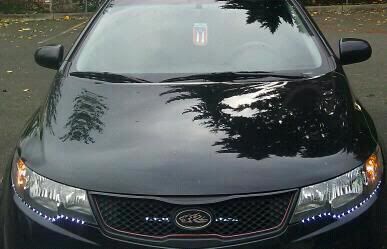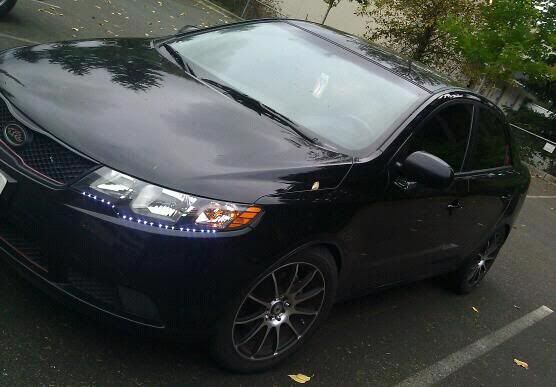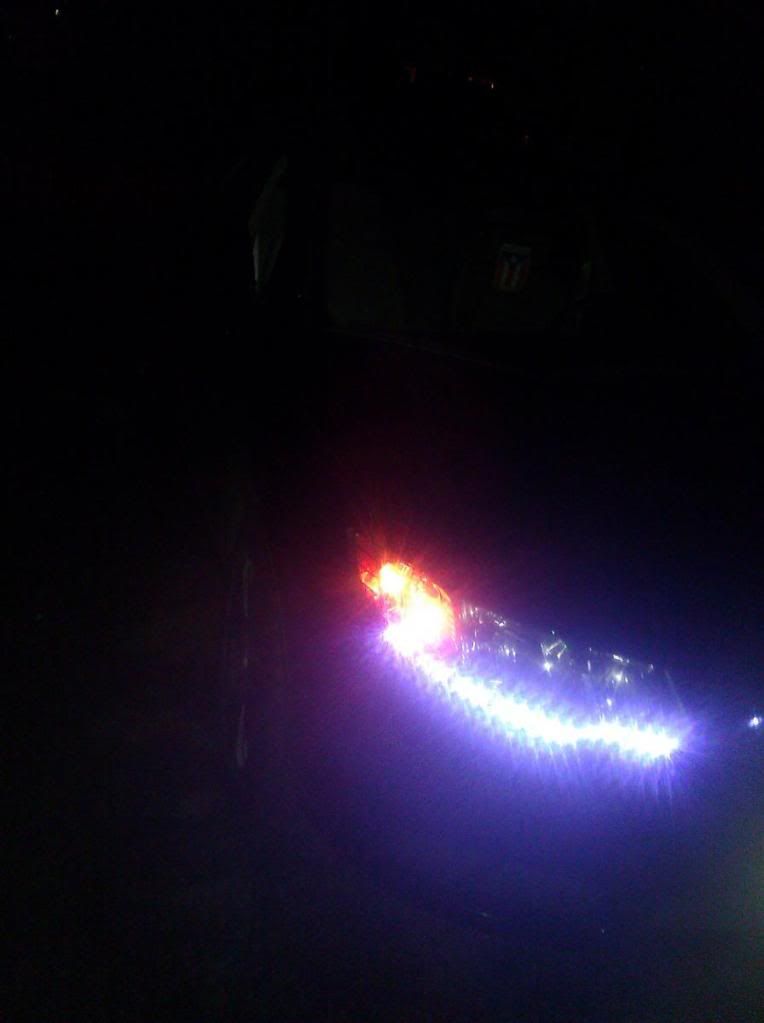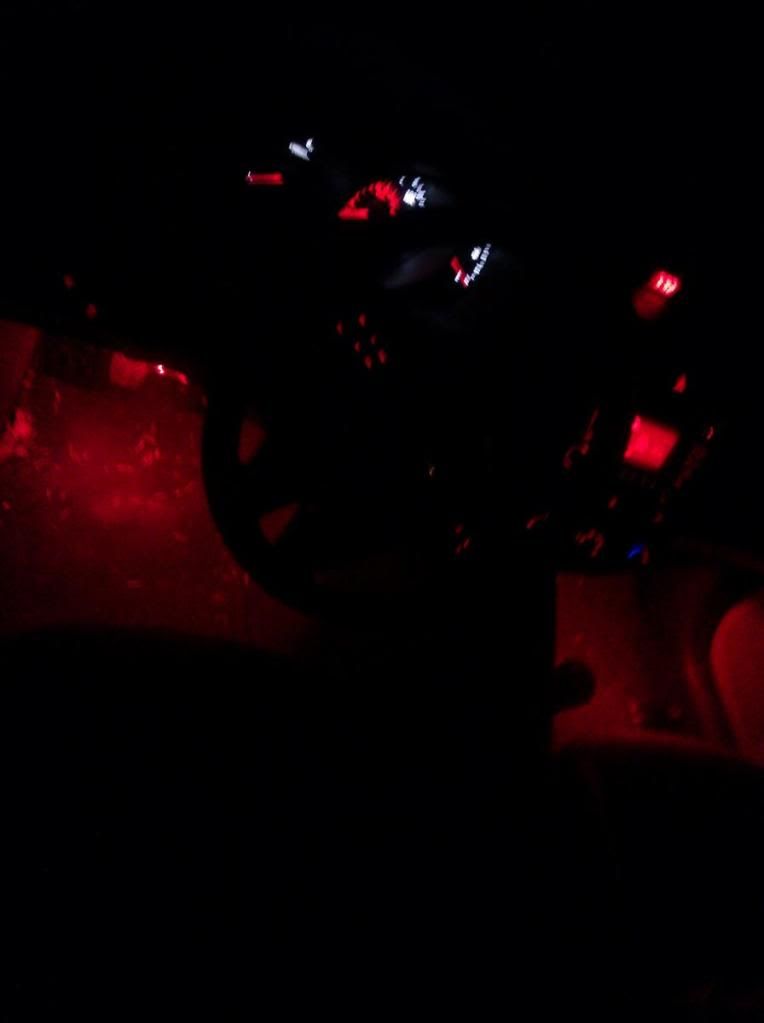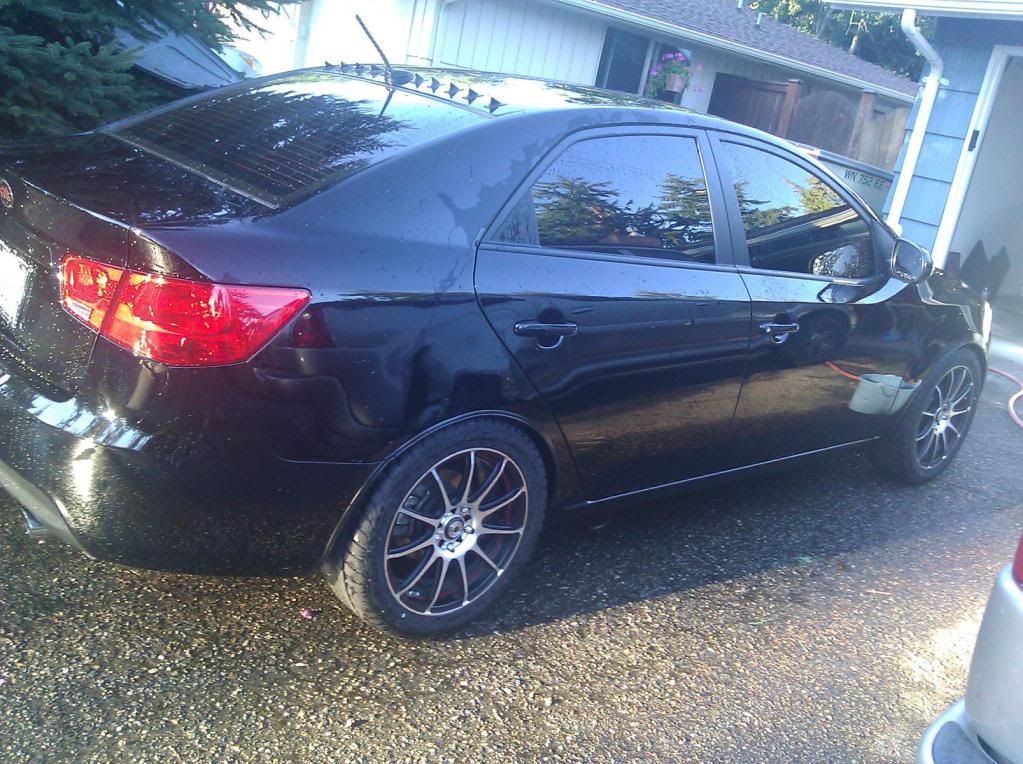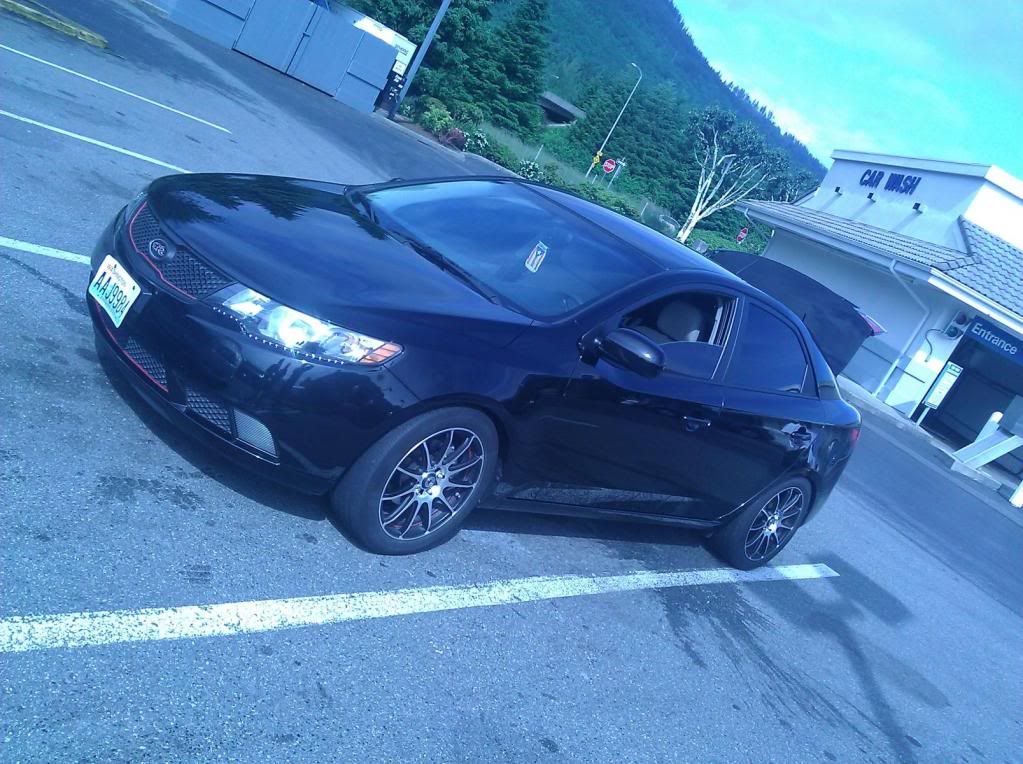 _AnGeL_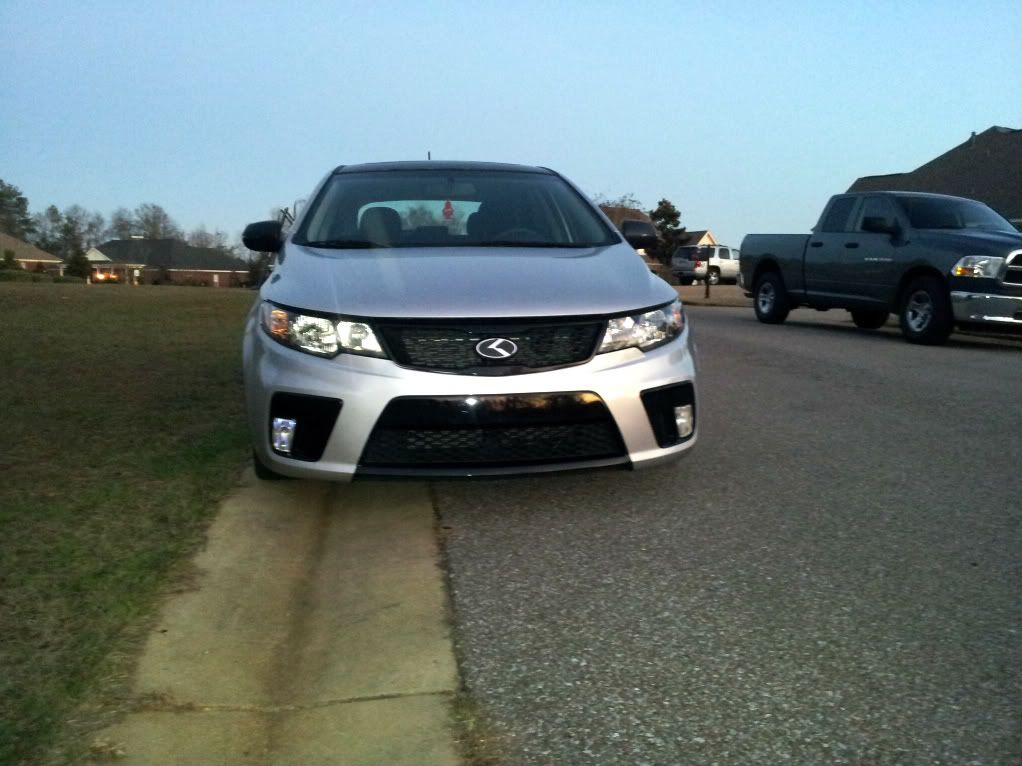 miashottangel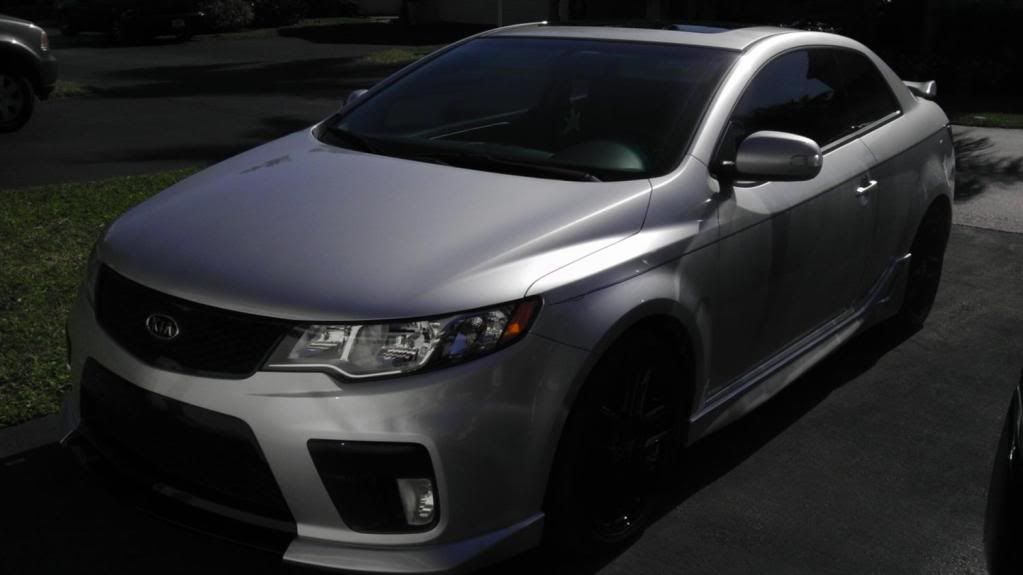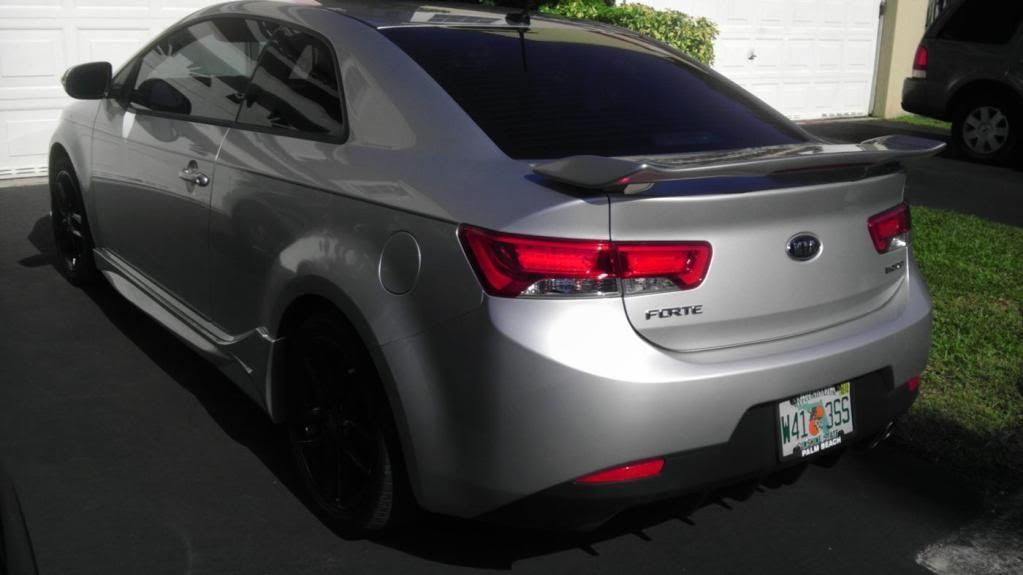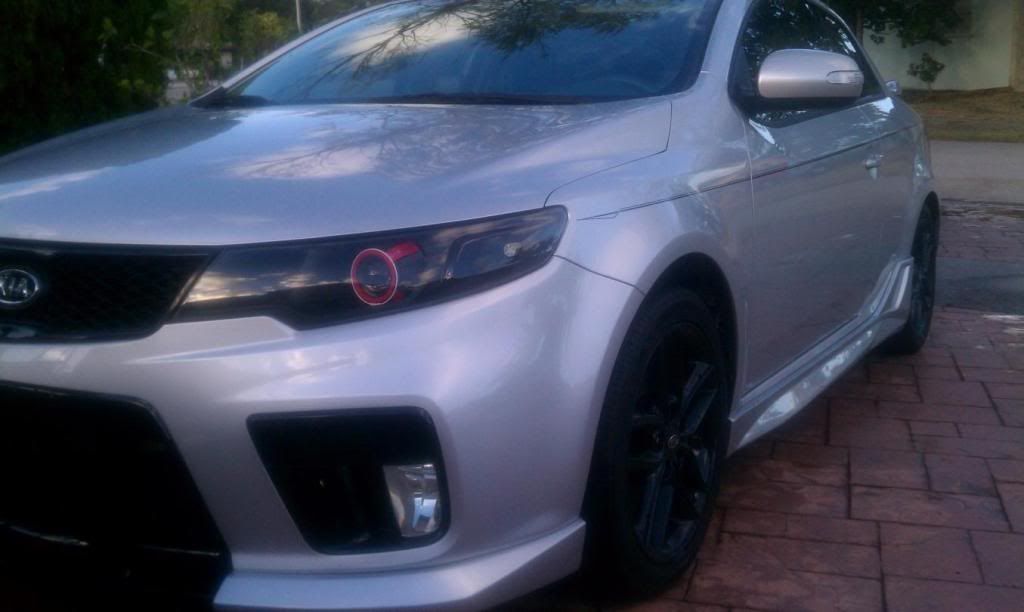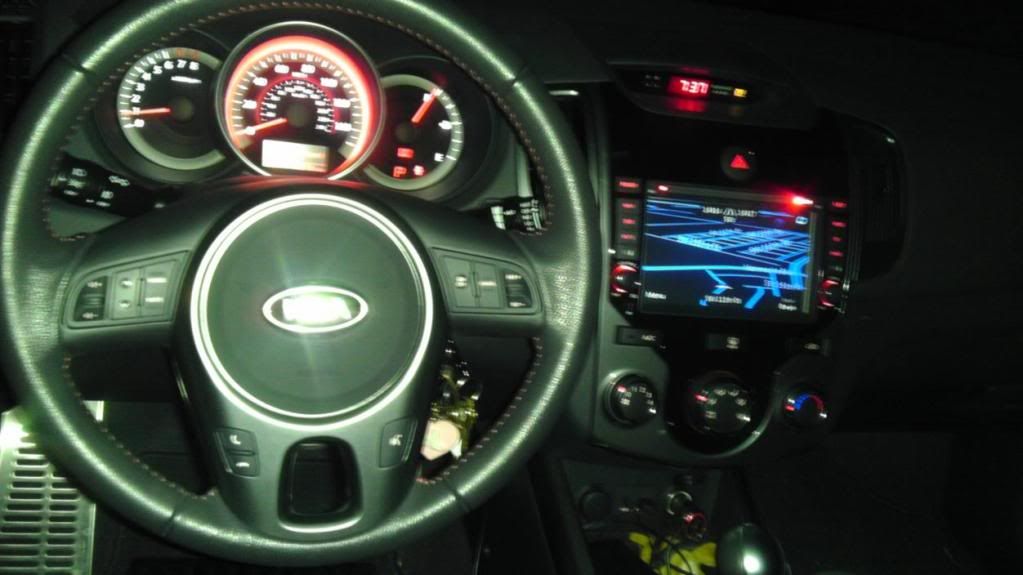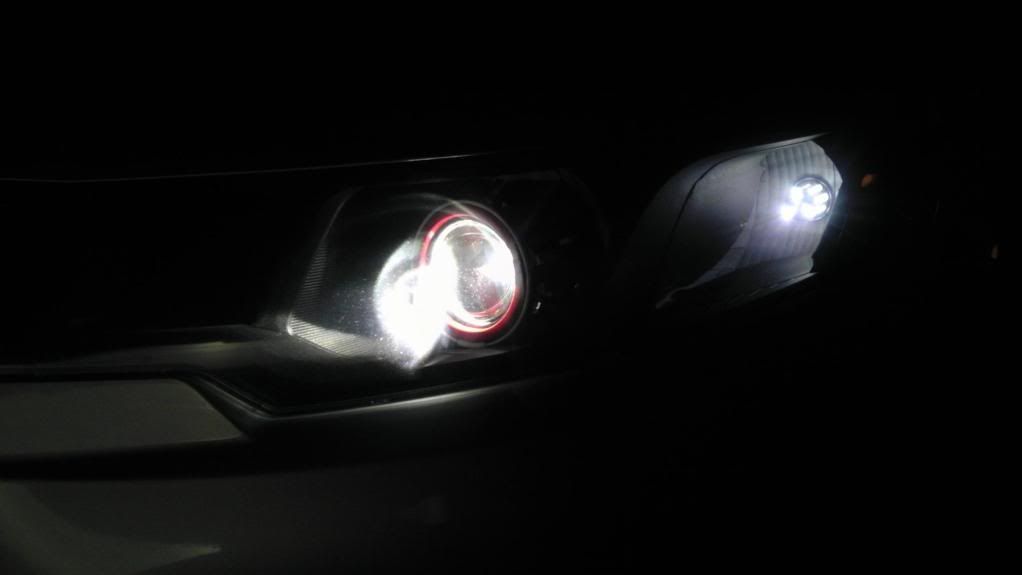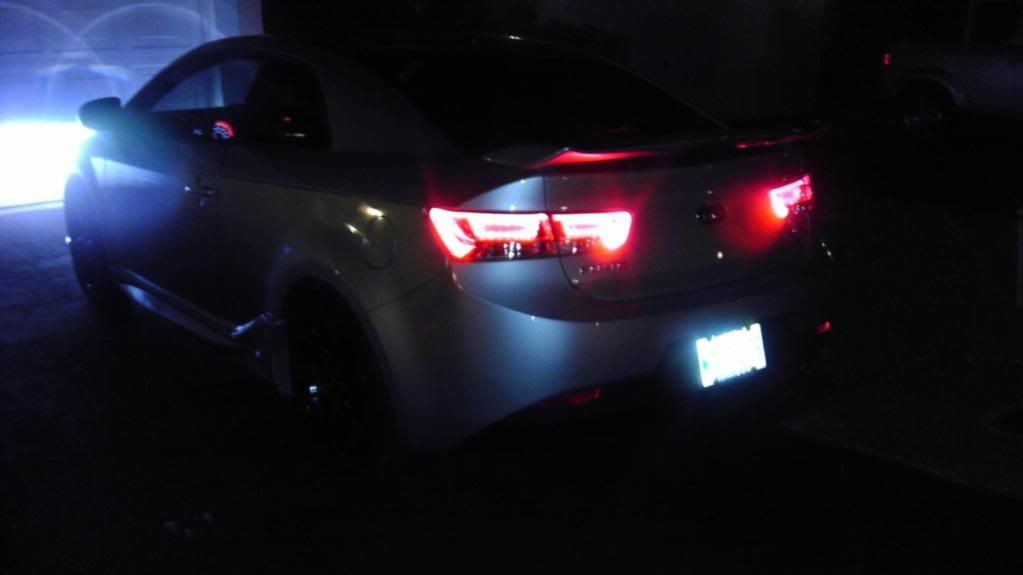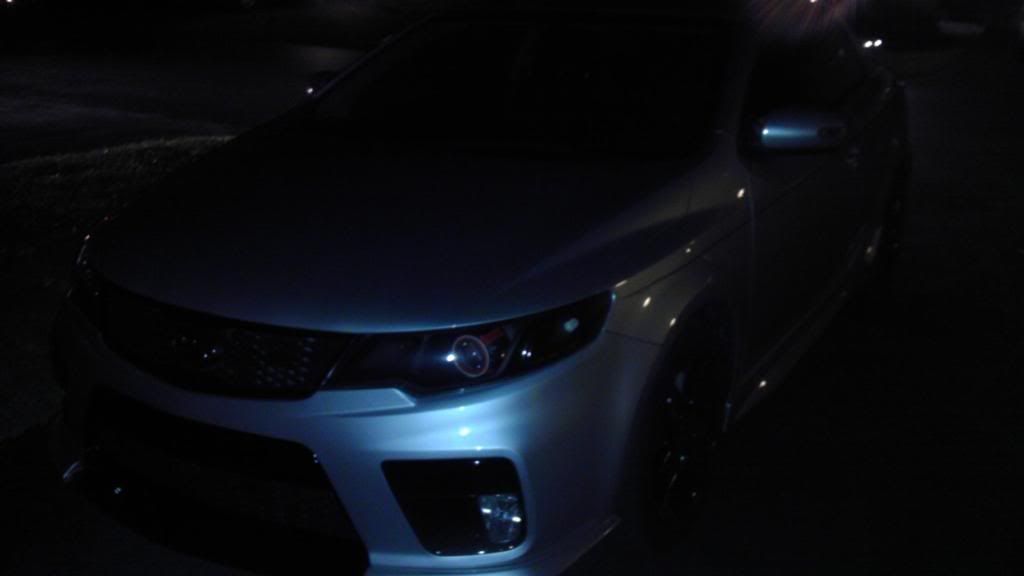 mattsfame562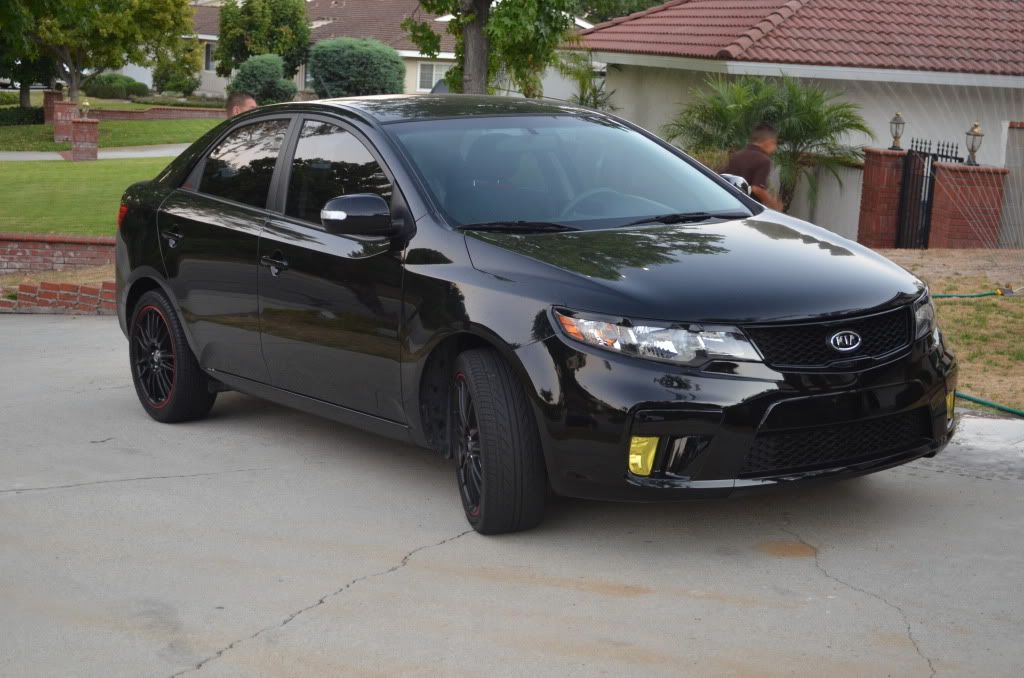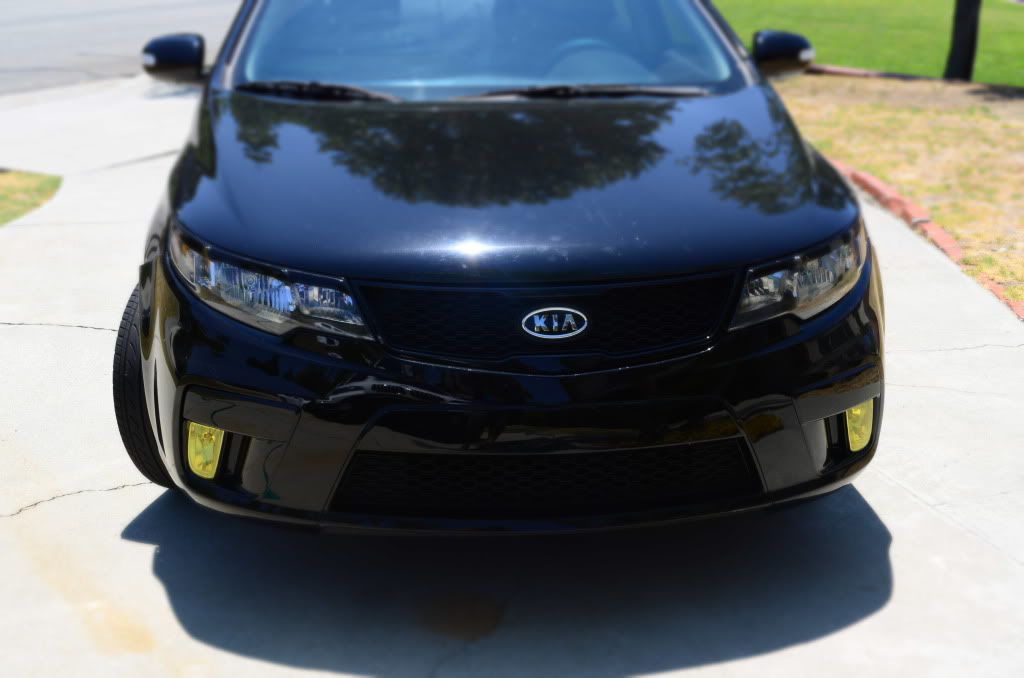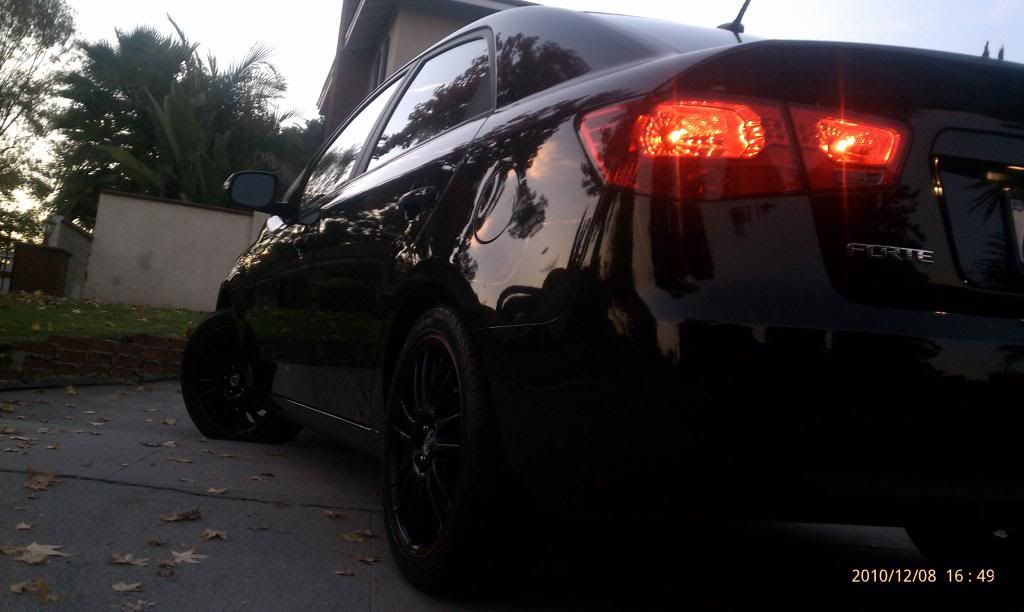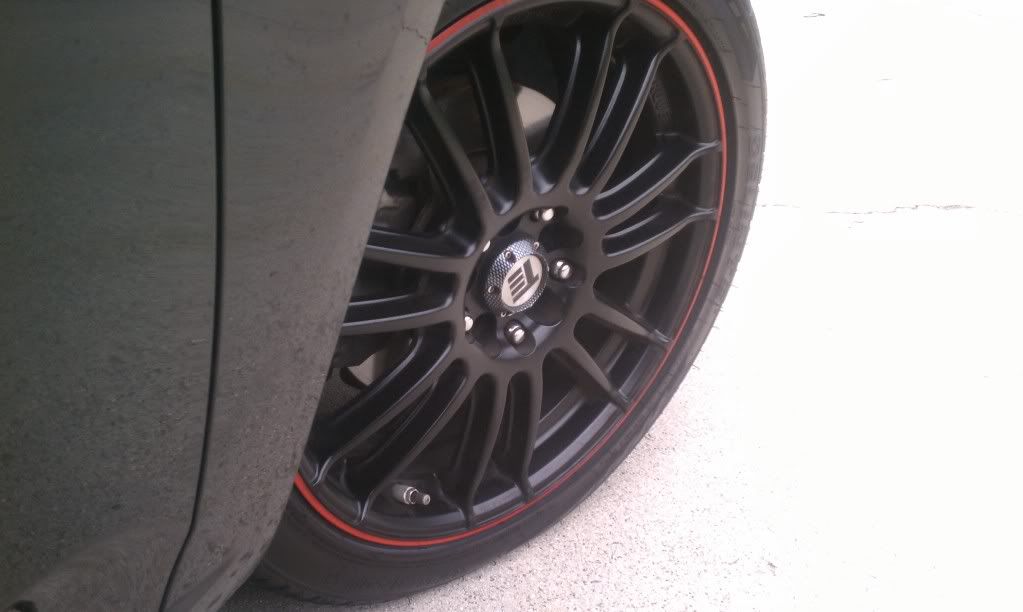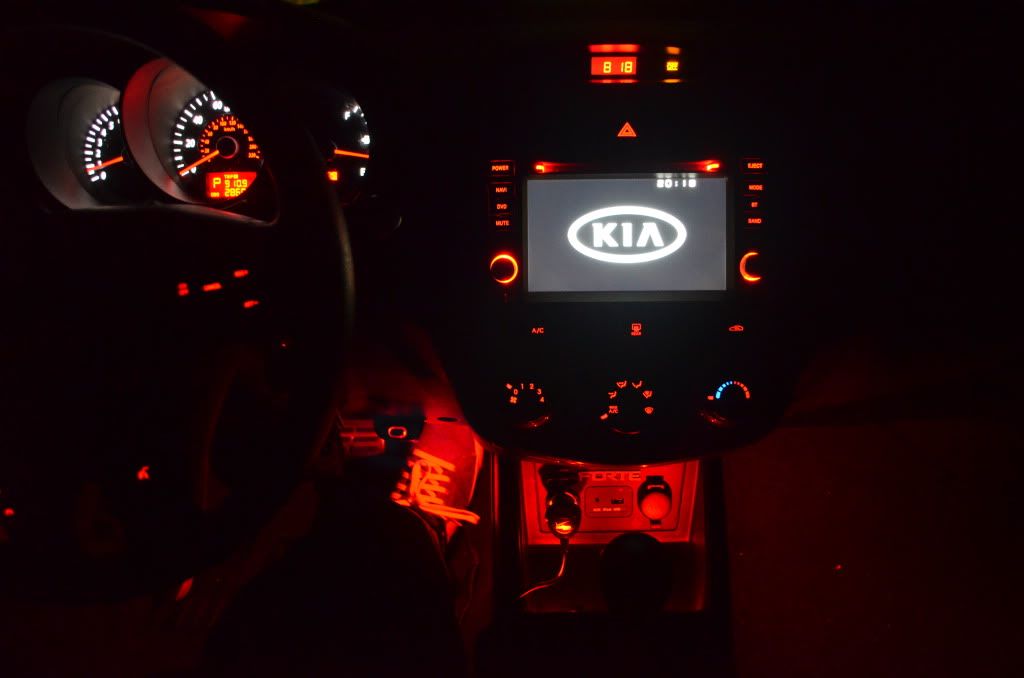 gregski425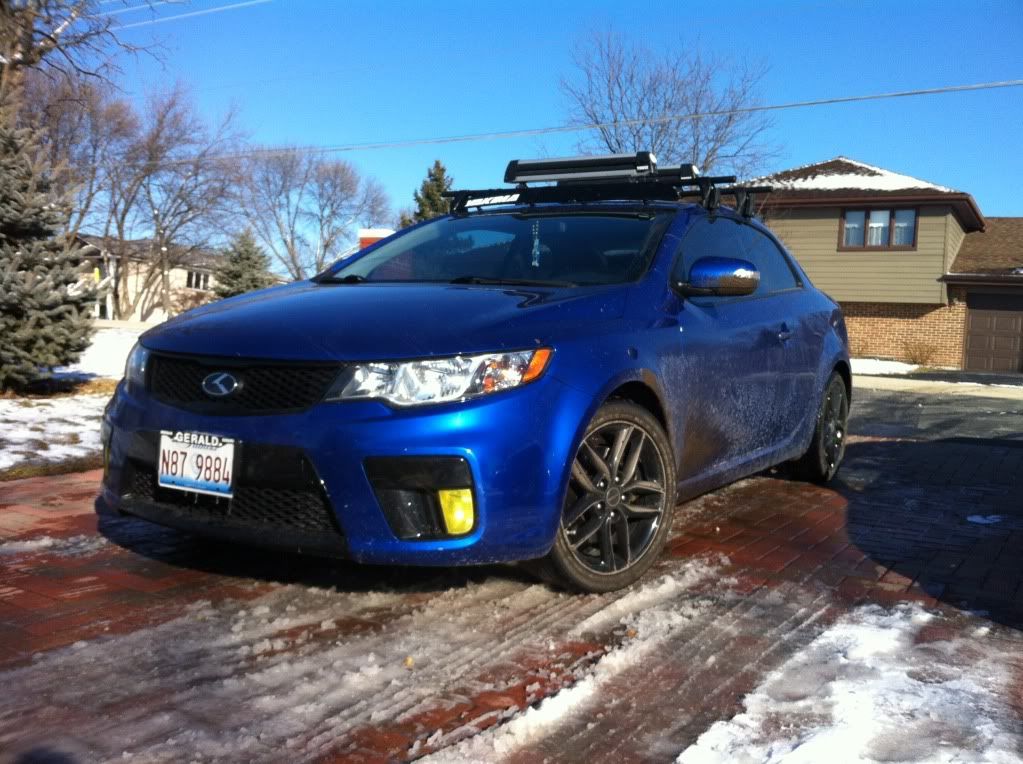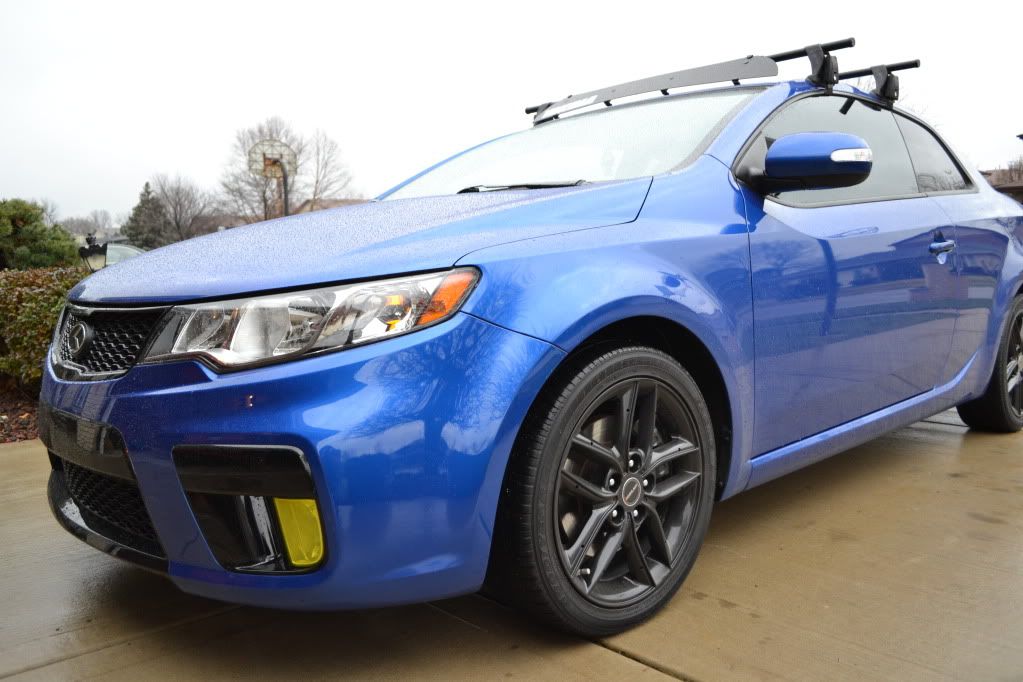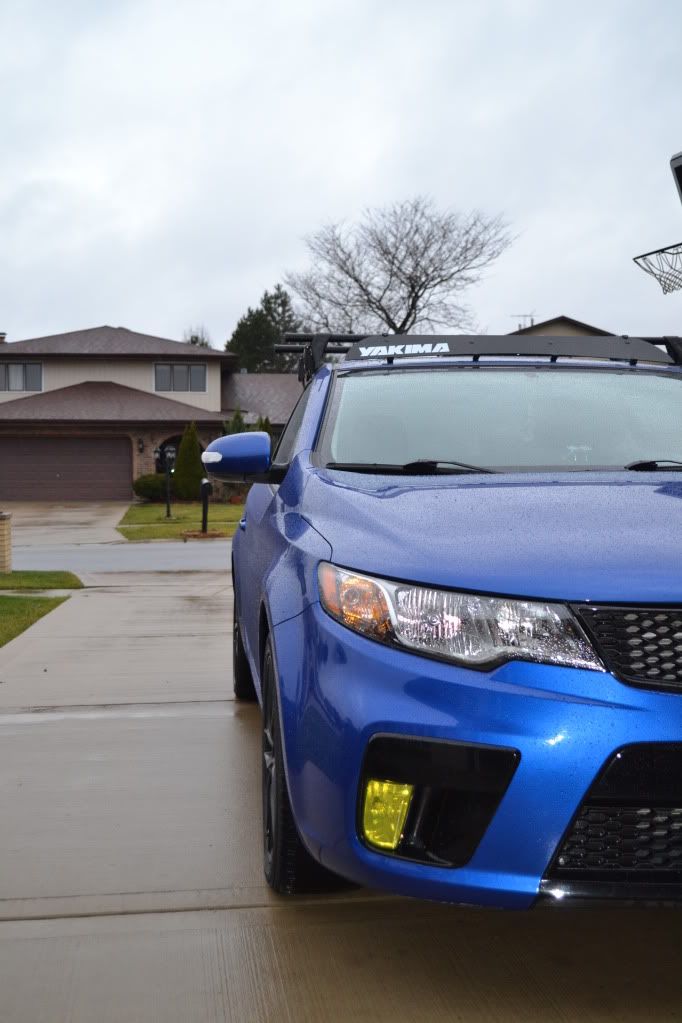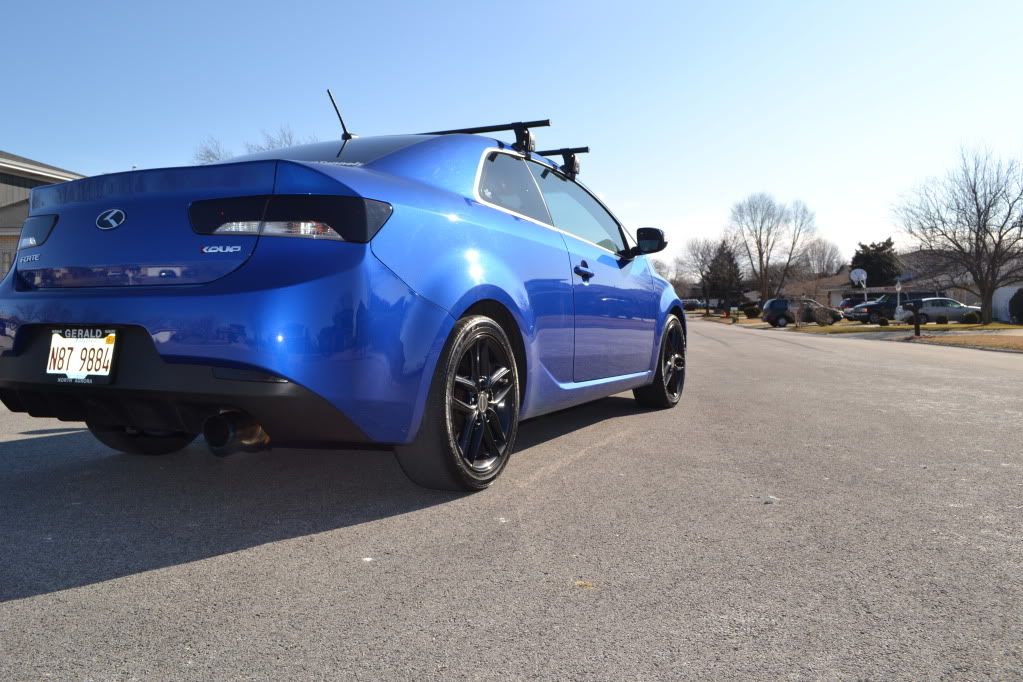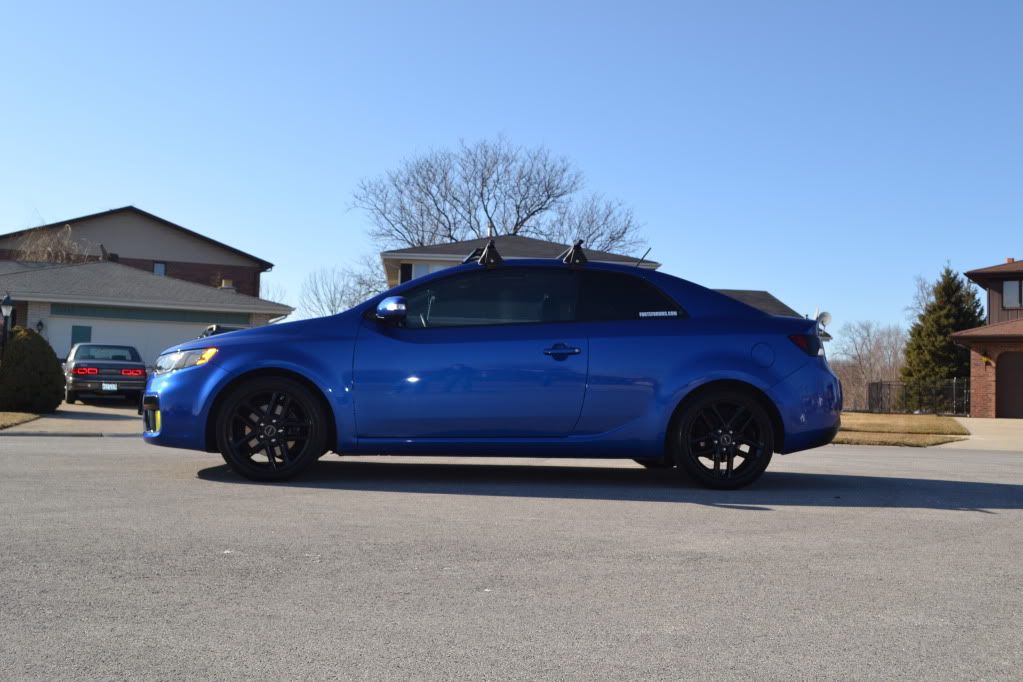 blukoup93