Hi everyone!!
My name is Erick and as said on top i live in dallas. My main 2 reason i have join the forums is 1. because my brother owns a Forte and 2. i own a Rio and i love meeting new people.
My Rio have been thru a lot of mods and at the moment i'm trying to compete in Autocross this year.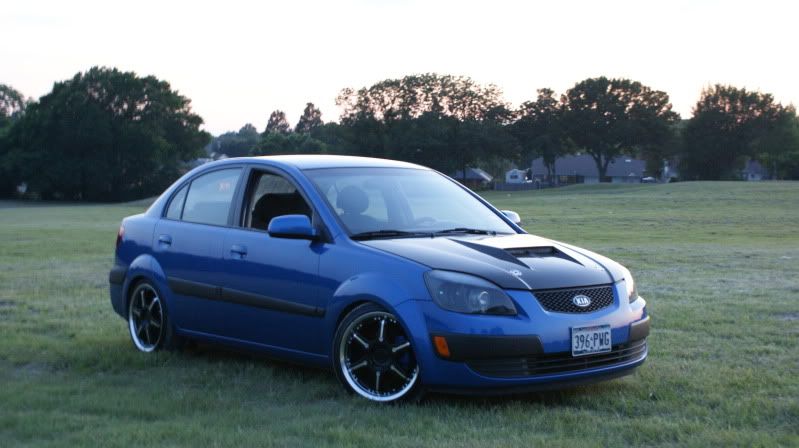 Also for the 2nd reason, i'm a frequent user on a different forum Streetkiaz, and i usually do a lot of meets on Texas. I been looking different forums for the Koup and this one is the most active one, and decide to join and meet a lot of you Forte and Koup owners.
See you around everyone.