Discussion Starter
·
#1
·
I saw the video, and yeah thats not gonna work for me. The spot where its supposed to go down and sit is blocked by numerous hoses and not to mention there are 2 hoses that connect to the old tubing for the intake and the turbokits one only has one spot for a hose to connect so thered be a disconnected hose.
I have an auto and there is no dipstick that I can find to adjust...
2011 6spd auto..
Maybe I'm an idiot but I couldn't get the piping for the cai to even go down into the wheel well to be able to fit at all, and there would be no way the filter could fit on in that tiny space.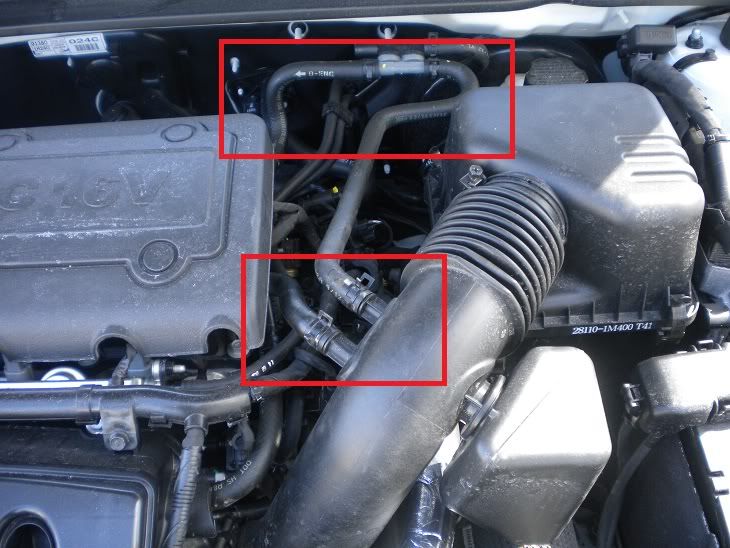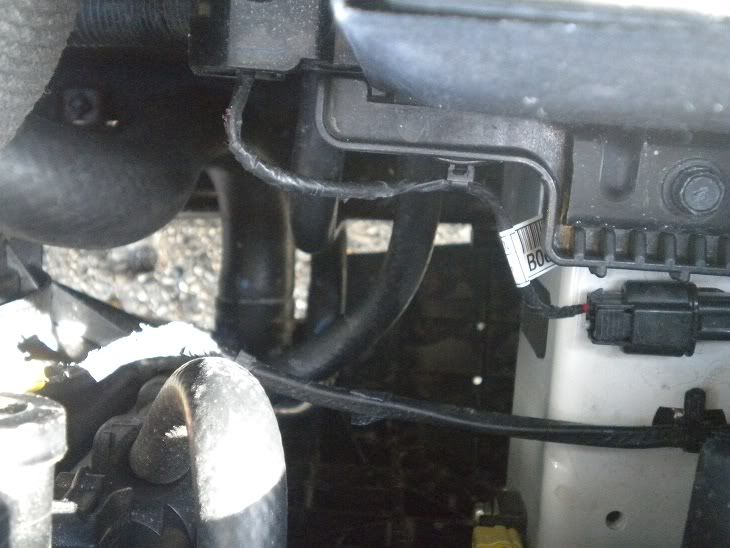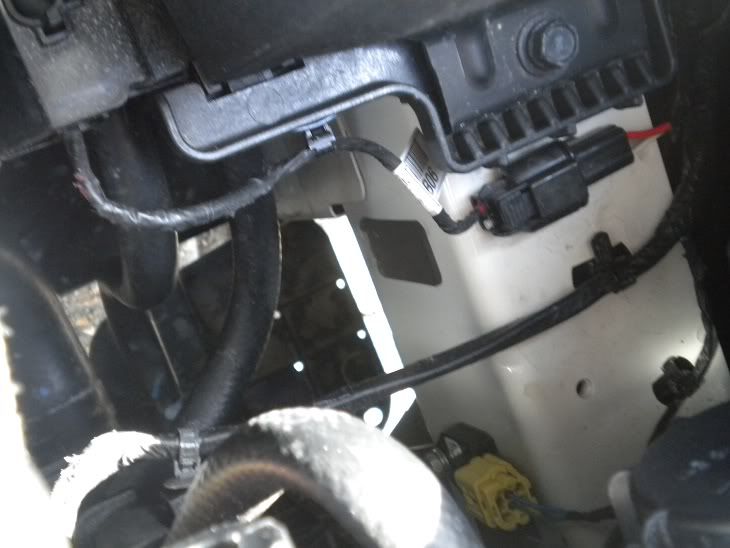 Had to put on the old intake because I now have to go to work. I guess I'll try again on friday but I don't think this will work with my car. :/