Discussion Starter
·
#1
·
Hey ! Bonjour !
I finally was able to suscribe ! Tried since a couple of weeks and always got a white page !!!
BTW... now, here I am !
André's the name ! I'm from Jonquiere, Quebec, Canada, Earth...
I just bought my first brand new car, wich is my blue 2010 Forte LX ! I'm a former Elantra owner and know's some 'bout Hyundai / Kia's.
In fact, i'm a 2003 Elantra owner but the car is getting old with her 200k Kms and i never had to make any repairs on it befopre, but, now... yes and i have a lot. So i was thinking that the time was come to get something more reliable, and visited the Hyundai dealer for a HD (2010 elantra) but the car was'nt in my taste. So i took a look at the Kia 'cause i liked the Elantra i have (and still like it !!!) and fell in love with the Forte.
BTW... here come's the Forte !!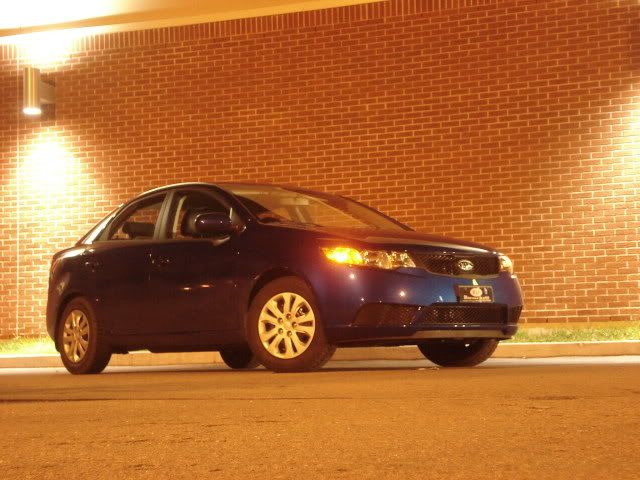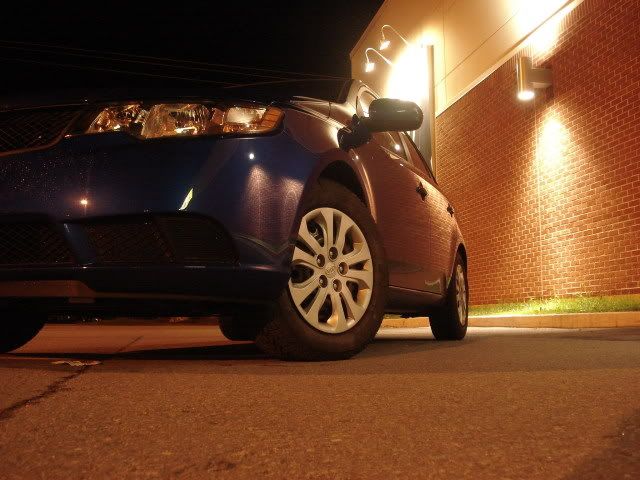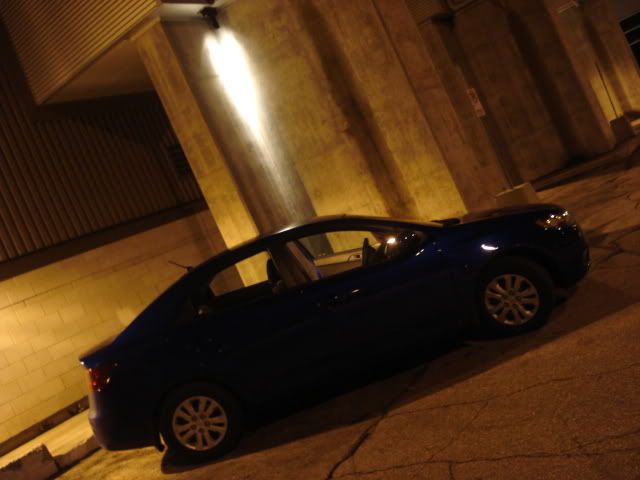 And this is my XD.
I got a front bumper from the skyline bodykit for cheap and tried it... but it'S too low and it scratches everywhere...