Ok here we are going to add this 2 product to the newly Koup.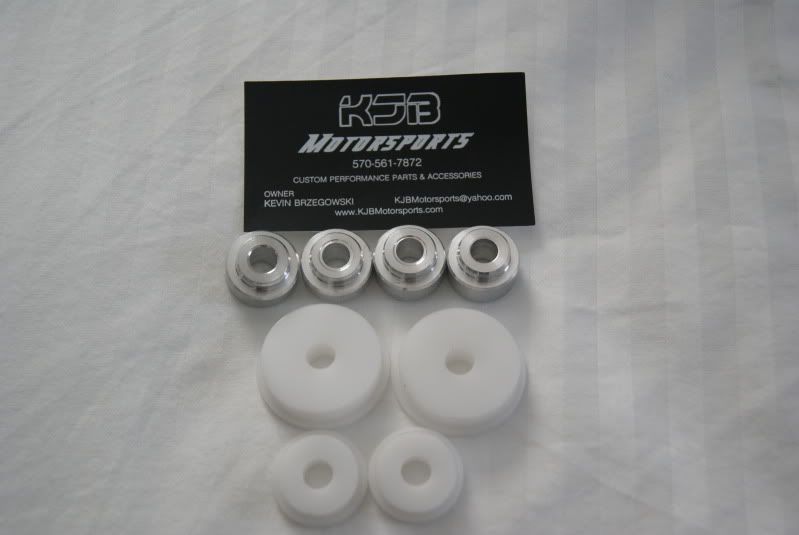 First register to Kiatechinfo.com for more info, here is picture from the site how to remove the center console.
Tools
Phillip Screwdriver
Flat Screwdriver
Rachet with sockets 10 & 12
Plyers or C-clamp
Now, We have to remove 2 bolts that are on each side using Phillip scredriver.
To remove the shifter boot, what i did to prevent damage to the plastic i place some tape on the tip of the flat screwdriver as well as the base so i can pry it.
You dont need to take the boot out, just lift it like on the picture to keep it out of the way.
With a flat scredriver lift the pad under the glove box.
Use the rachet socket 10 to remove the bolts
With the flat scredriver remove the parking brake cover.
Now move the center console backwards, so you unplug the cables for the cig ligther and audio.
Unplug only the 2 white plugs, not the orange ones.
With the rachet socket# 12 remove all the bolts from the shifter base.
On the center of the rubber base bushing, you will find a metal cylinder, remove it with a flat screwdriver.
With the flat screwdriver remove the rubber base.
Now for compare, this is the size of the rubber base.
and here the aluminium bushing
Now its on place.
This is how it sits and now we have a very solid base.
Now, lets do the Delrin Shifter Bushings.
First we have to remove the intake box, because they are located underneath the box. To do this, you will need a rachet with socket#10 to remove this bolt.
and also this one.
With the same size, loose the pipe.
Now pull the pipe that goes on the bottom of the intake box.
Now gently lift the box, you DO NOT need to unplug the ECU,
Now remove the lock pin, push the left side of the pin with a flat screwdriver and with ur other hand pull the pin.
Remove the metal plate.