Discussion Starter
·
#1
·
Hey guys, I thought I'd start a thread about this (didn't see one) so you might be able to help me and any others interested in doing this.
I plan on tinting the turn signals / reverse signals on the tail lights and have already tinted the turn signals on the side mirrors. I have a couple questions. First, I've seen that some people sand down the area first so the tint spray will adhere better. Is this something I should do? Second, should I apply a clearcoat over the tint spray (probably the side mirrors) to help it keep? I think I know the answers to those questions I just want your guys' opinions on it. I don't want to do those things if I don't really have to.
The side mirrors were easy and I suggest you do this first if you plan on doing it at all. It's kind of good practice as I learned I put on a couple too many coats and it's a little too dark so the bulbs don't flash as bright as I would want them to. I don't really care though, it's good contrast with the Titanium and looks great. Better to screw up on these ones instead of your taillights!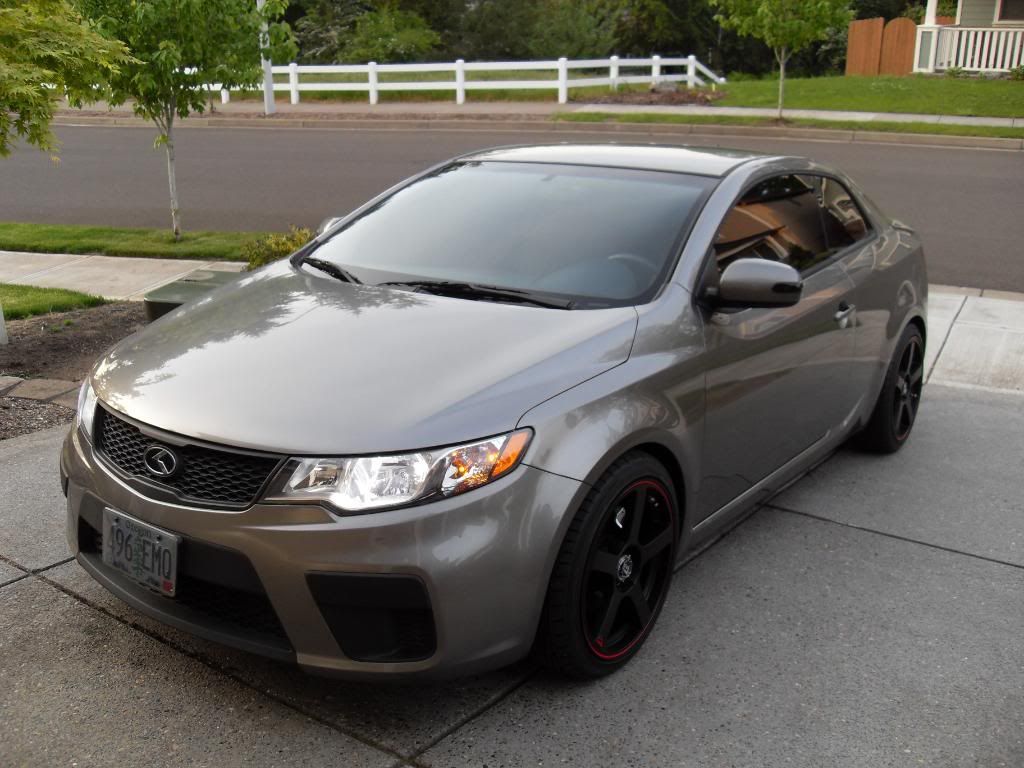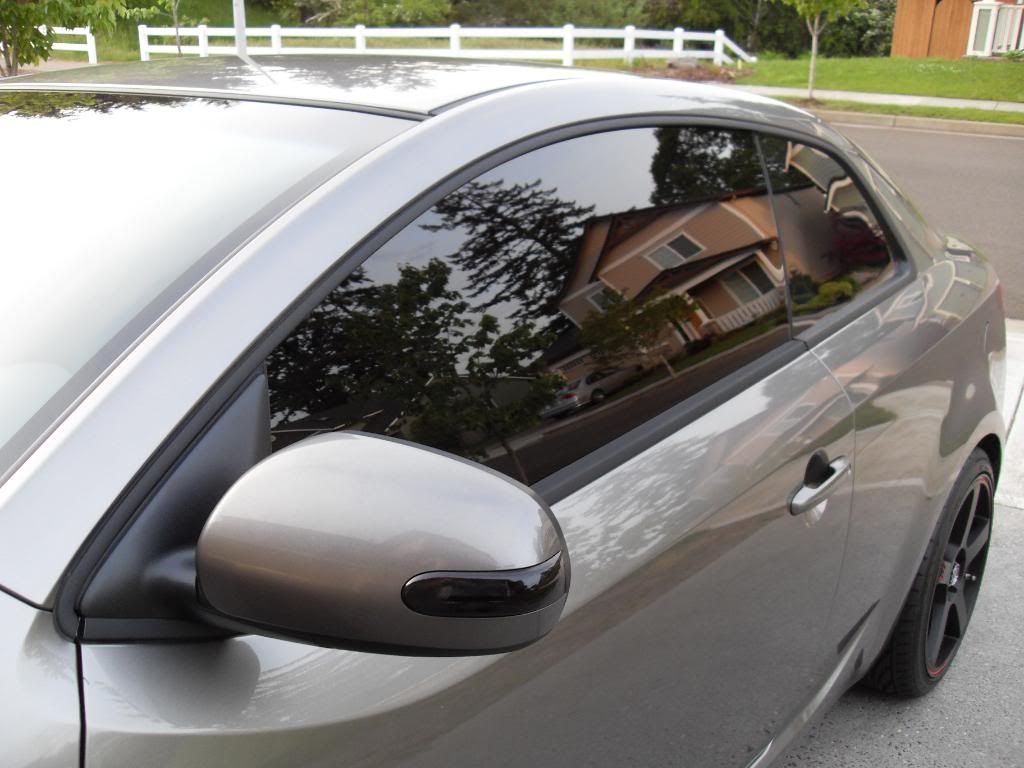 I plan on doing the turn signals / reverse signals later today and would appreciate any advice and feedback. Thanks!