Hey guys I saw the pics of the Korean Koups that were posted and saw those sick looking headlights. Me, like many others, wondered what mod it could be. I think I found it.
These are the mod. The led looking strip in the headlights.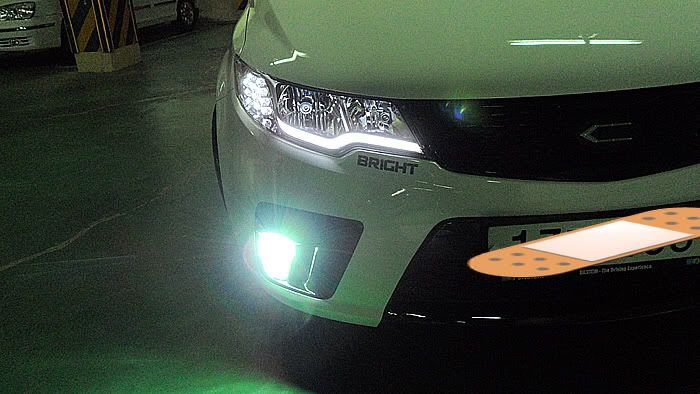 Well after looking closely at some of the pics that were posted, I thought to myself that they don't really look like led strips or anything led. After farther inspection I realized that they follow the contours of the "frame" in the headlights. So I'm thinking that it might be reflective 3m!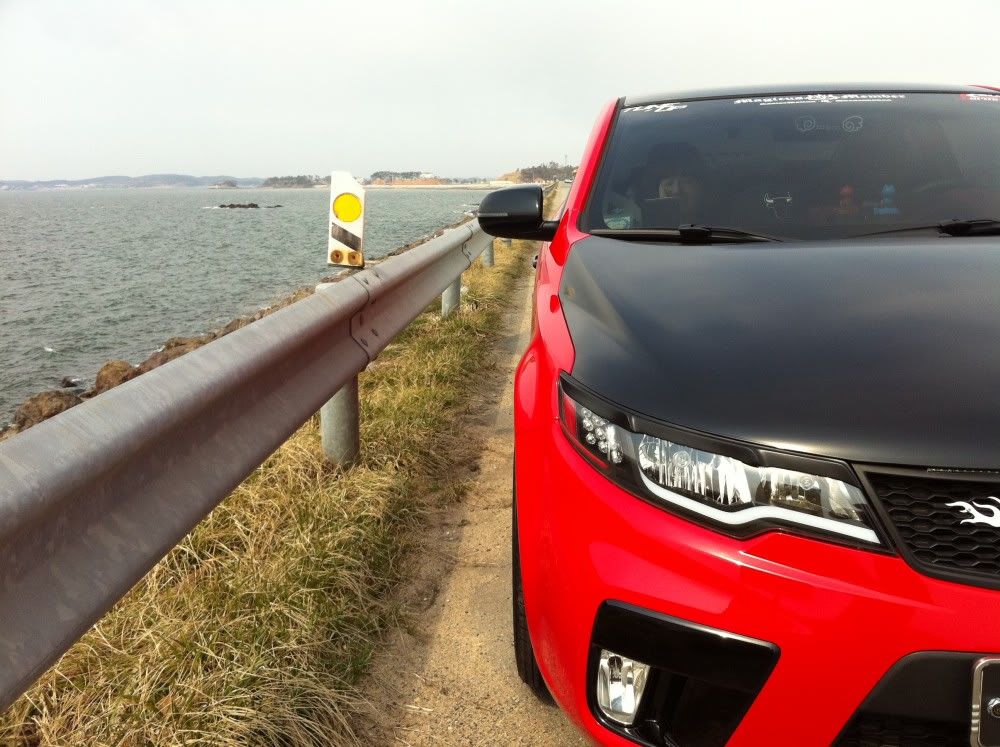 See how it follows the contour?
So what do you guys think? Am I right or wrong?