Apparently, this is a hard car to get. I wanted a black one, but started thinking about what it was like to keep the last three black cars I owned clean, and decided to get red, instead.
'11 SX 6MT with literally all the options.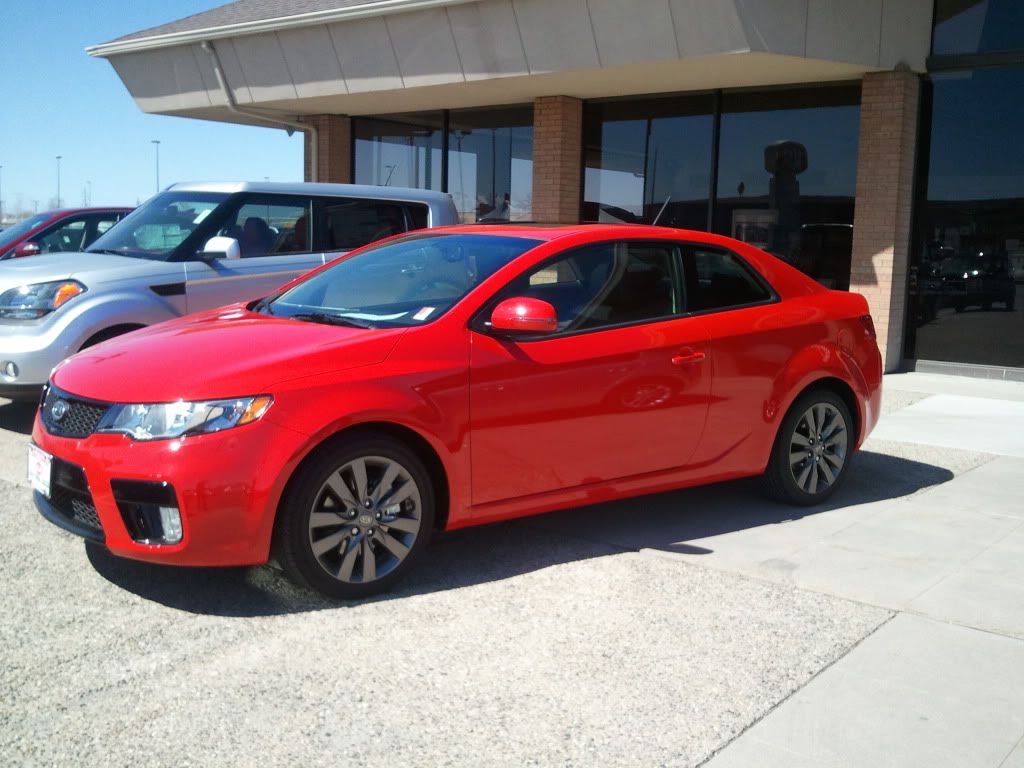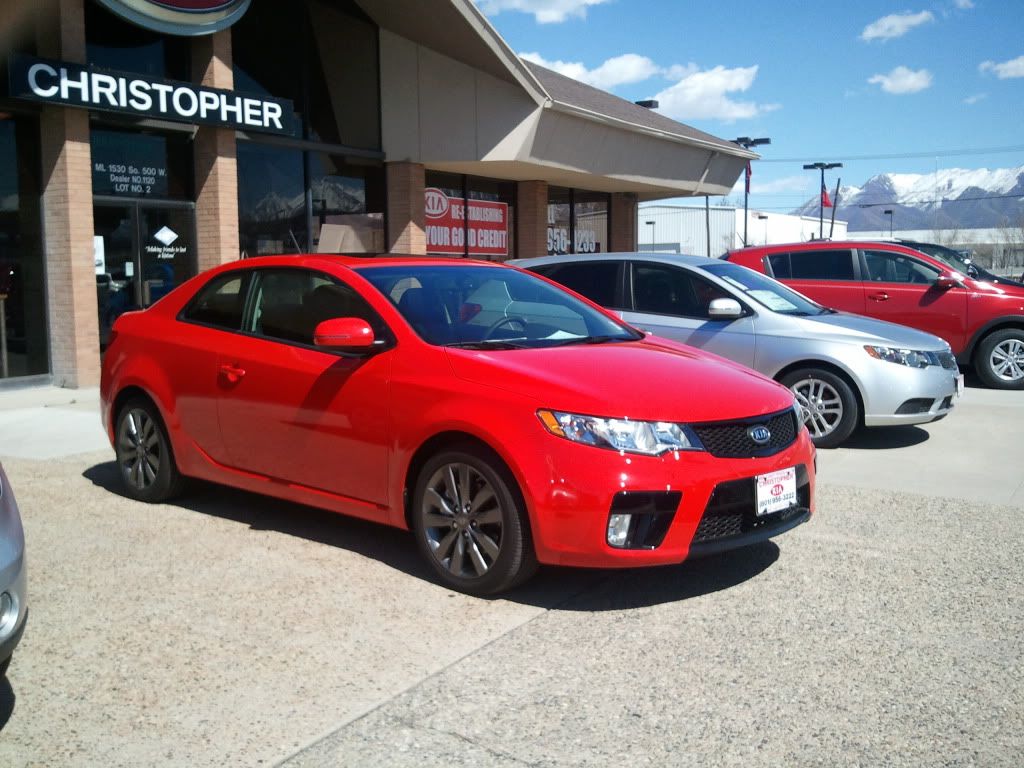 I'm pretty damn happy. The paperwork is being finalized, and I'll take delivery either Saturday or Monday.