Hey all.
I have a 2007 Honda Civic Si Turbo, and I purchased a 2010 Kia Forte Koup SX in Nov 2009. i love the Kia, and I originally purchased it as a DD in substitute for the civic.
I have a history of modifying cars, and I saw the potential for this car and couldn't pass up a deal. I love it!!
Is there a list of performance parts yet? The majority of the things that I've seen are all still in the R&D phase, but are yielding pretty notable results.
Here's the Kia and the Civic. Thanks for lookin!!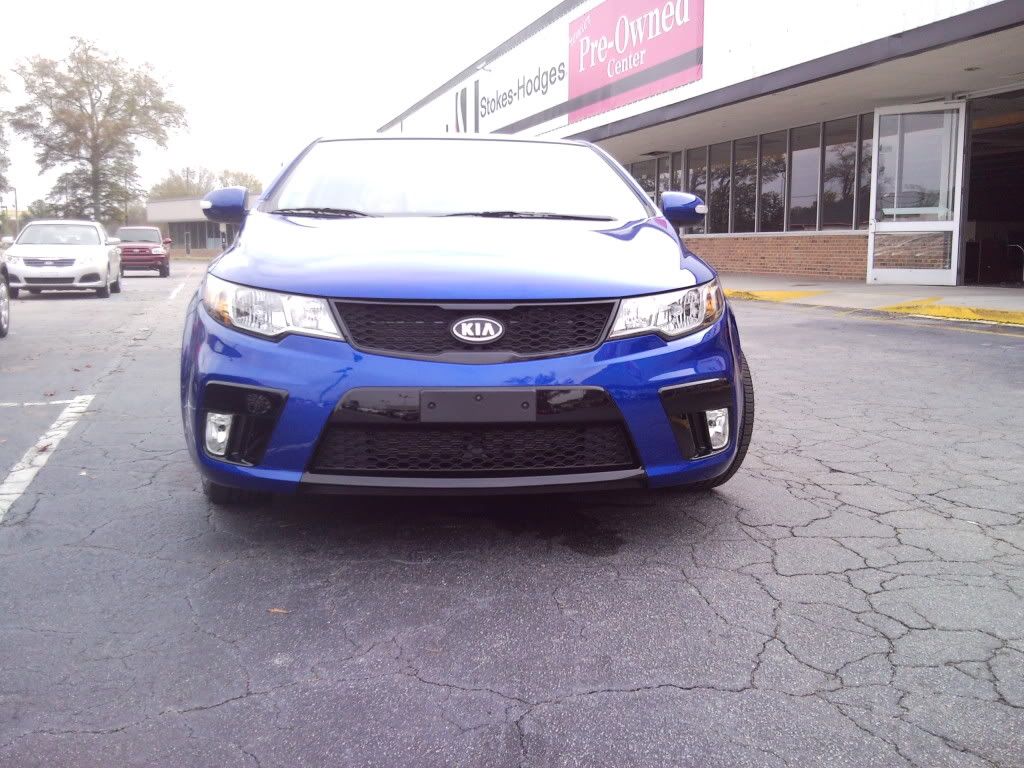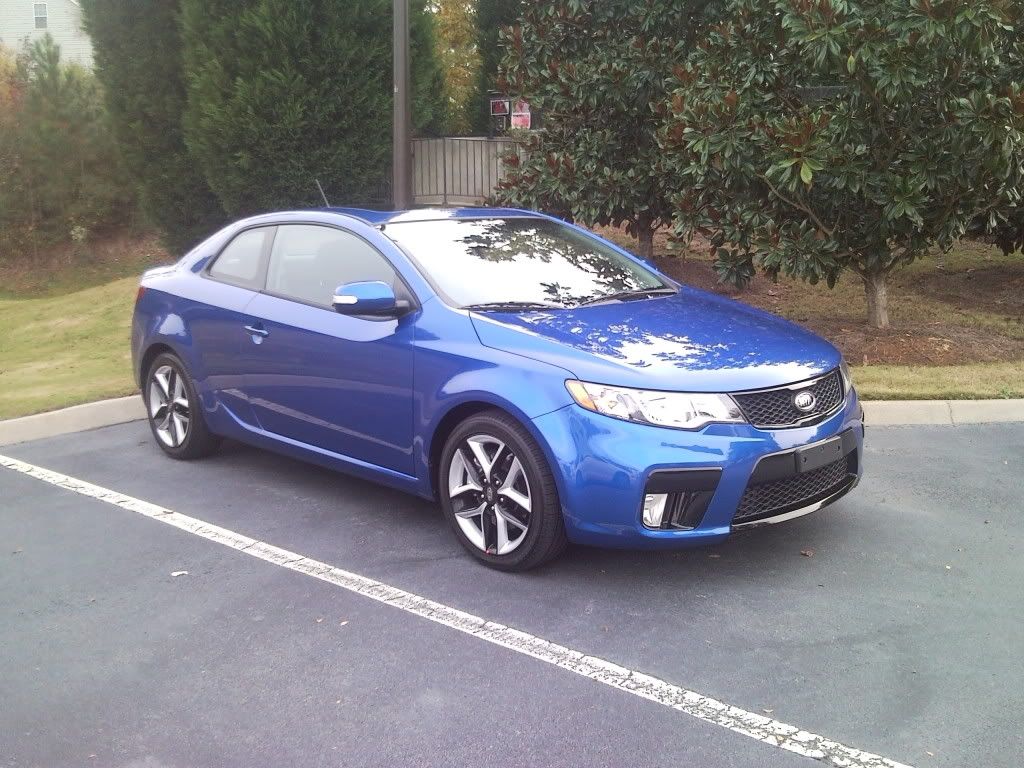 Civic